But while economists from institutions such as Westpac and National Australia Bank (NAB) have forecast the RBA to cut rates twice this year, Morgan Stanley analysts don't expect the Reserve Bank of Australia (RBA) to act quite so fast.
The firm's Australian Equity Strategy team said the RBA won't cut rates until November 2019, before cutting rates again in February 2020, taking the cash rate to a new record low of 1.00%.
Comparatively, NAB this month predicted 25 basis point cuts for July and November, while in late February, Westpac pencilled in the cuts for August and November.
"We don't think the current softness in the labour market will be enough to see the RBA proactively cut in the near-term as some are expecting," the Morgan Stanley team said.
"While jobs have slowed they are still at a level consistent with unemployment reduction, and unless the RBA dramatically revises down their growth forecasts in May, which we don't expect, they are unlikely to feel like they need to move."
By 'labour market softness' the analysts are referring to Australia's employment growth of only 4,600 in February, which was significantly below market expectations of 15,000.
Despite this, Australia's unemployment rate fell to an eight-year low of 4.9%, largely driven by 7,300 people leaving the workforce and an increase of 11,900 in part-time employment.
But Morgan Stanley analysts expect Australia's economic growth number, annual GDP growth, to slow down a mere 2%, driving up the unemployment rate – albeit gradually.
"Given our consensus GDP outlook for 2019 we expect the unemployment rate to increase to 5.3%, but only gradually and later in the year than many expect," it said.
"Ultimately it will be the length and not the depth of this slowdown that drives them to cuts."
For feedback or enquiries, email dominic.beattie@savings.com.au
---
---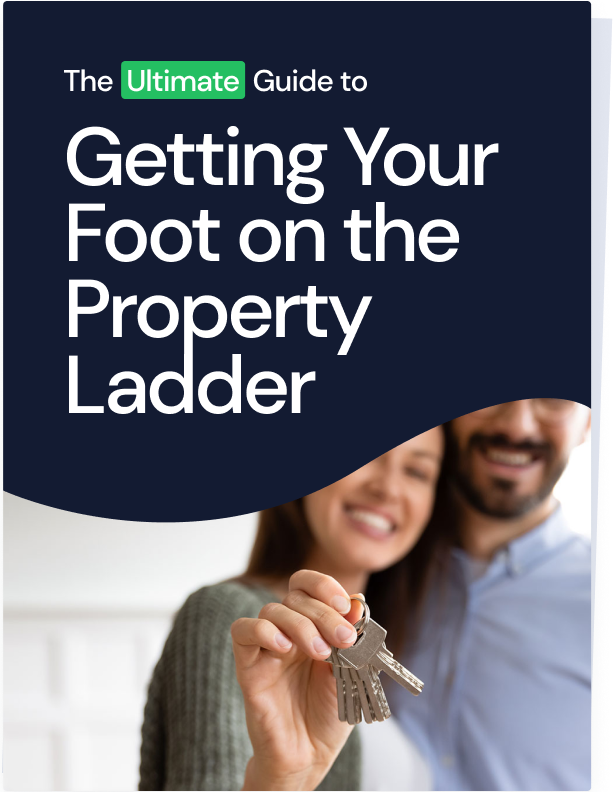 Ready, Set, Buy!

Learn everything you need to know about buying property – from choosing the right property and home loan, to the purchasing process, tips to save money and more!

With bonus Q&A sheet and Crossword!