The RBA's Head of Financial Stability, Jonathon Kearns, said economic conditions and lending standards have pushed mortgage arrears rates higher, but says it poses no risk to the financial stability of the country.
Property price falls, weak income growth, and rising levels of unemployment combined with earlier weak lending standards (and the more recent tightening) have all led to the rise in arrears.
Mr Kearns said the recent tightening of lending standards could have forced some interest-only borrowers into principal and interest loans with higher repayments, and making it harder for others to refinance with lower-interest or longer-term loans.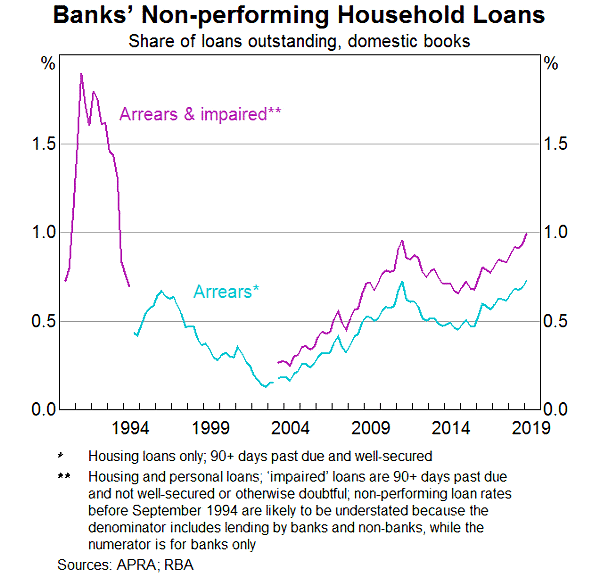 Source: RBA
"Recognising the greater risk of interest-only lending, banks continue to charge higher interest rates for these loans and more carefully scrutinise their suitability for borrowers.
"As a result, some borrowers who may have anticipated being able to roll over an interest-only period are finding they cannot," Mr Kearns told the Property Leaders' Summit in Canberra on Tuesday.
Mr Kearns said housing arrears have risen to their highest level since 2010 and may continue to increase, but the level is still well below that reached in the early 1990's recession and remains low by international standards.
He added that the rise in mortgage arrears was "by no means to a level that poses a risk to financial stability".
"Arrears rates should not rise to levels that pose a risk to the financial system or cause great harm to the household sector."
Rating agency Moody's Investors Service noted in a report on Monday that the 30+ day delinquency rate on prime residential mortgage-backed securities (RMBSs) rose to 1.58% in the March 2019 quarter from 1.48% in the previous March quarter.
Moody's senior analyst, Alena Chen, said while defaults and delinquencies would remain relatively low, they will rise in the short term.
Ms Chen said with household debt at nearly 200% of annual disposable income, a large number of home owners were financially exposed.
"The increase will be because of record-high household debt levels, the conversion of a large number of interest-only mortgages to principal and interest loans and falling house prices," she said.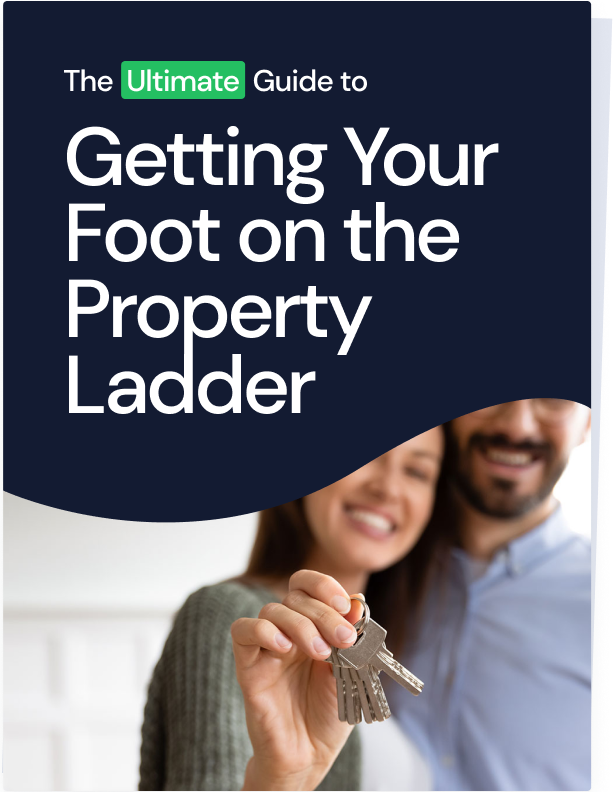 Ready, Set, Buy!

Learn everything you need to know about buying property – from choosing the right property and home loan, to the purchasing process, tips to save money and more!

With bonus Q&A sheet and Crossword!