Since the late 1980s, mortgage debt has exploded by 600% from $27,000 to over $185,000, while the average debt to income ratio has tripled from 71% to 211% in the same period of time, leaving researchers deeply concerned about the financial future of Australians.
The number of homeowners over the age of 55 with a mortgage doubled to 28% in 2015 from 14% in 1987.
The findings in the Australian Housing and Urban Research Institute (AHURI) report Mortgage stress and home ownership: implications for older Australians, highlights a frightening future.
Rachel Ong ViforJ, professor of economics at Curtin University and lead author of the study for AHURI, said Australians are carrying mortgage debt into their retirement – and it's taking a toll on their mental health.
"More and more older Australians are finding it increasingly difficult to pay off their mortgage debt before they retire. Our research shows that if you are carrying a mortgage debt and having difficulty repaying it in later life, then your mental health is likely to be poorer than someone who does not have this issue."
Professor Ong ViforJ said there was a link between mortgage stress and poor mental health, and the effects of mortgage stress are more pronounced in women.
"When older mortgagors experience difficulty in meeting mortgage payments, wellbeing declines and stress levels increase.
"Older female mortgagors' mental health is more sensitive to personal circumstances than older male mortgagors.
"These mental health effects are comparable to those resulting from long-term health conditions. As growing numbers of older Australians carry mortgages into retirement the rising trend in mortgage indebtedness will have negative impacts on the wellbeing of an increasing percentage of the Australian population."
It's not just the wellbeing of older people the debt blowout will have an impact on, but also for policymakers, Professor Ong ViforJ said.
"The social policy role of home ownership has allowed Australian governments to set the age pension at relatively low levels on the assumption that elderly retirees will typically have no mortgage payments to meet, and can, therefore, survive on smaller pensions.
"However, the growing trend towards renting, as significant numbers exit home ownership later in life, has called into question the adequacy of the age pension for elderly Australians bearing rental housing costs in their retirement years.
"Older mortgagors seem prepared to run down their superannuation to bolster wealth stored in the home equity when repayment risks are present. These findings are worrying from a retirement incomes adequacy perspective.
"If superannuation balances are being run down to pay off mortgage debt rather than to sustain spending in retirement, pressure on the age pension system will increase as growing numbers of baby boomers retire with mortgage debt owed against the family home."
Retirees pushed into renting
The study points to a sharp rise in the number of older Australians set to be stuck renting once they hit retirement because they can't afford to repay their mortgage – or couldn't afford to buy a home in the first place.
Half a million seniors are predicted to be eligible for Commonwealth rent assistance by 2031, a 60% rise from 2016.
"This will, in turn, put state housing authorities and community housing organisations under extreme pressure," the report said.
"There is a growing need for an alternative housing solution to be implemented as a safety net to meet the housing needs of low-income seniors living in private rental housing.
"Governments could assist by introducing innovative programs such as shared ownership. These government initiated programs could permit seniors to use part or all of their accumulated superannuation balances to buy one part of their dwelling, and to rent the remainder.
"Indeed, the program could operate in a way similar to residential aged care, where seniors can lodge a refundable accommodation deposit to help meet some or all their care and
---
---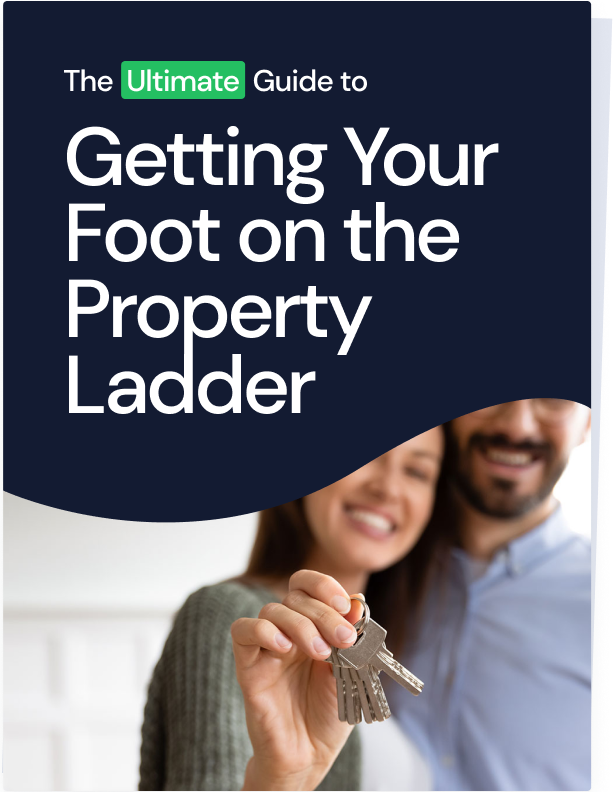 Ready, Set, Buy!

Learn everything you need to know about buying property – from choosing the right property and home loan, to the purchasing process, tips to save money and more!

With bonus Q&A sheet and Crossword!