Data from the prudential regulator APRA shows the top-10 largest customer owned banks collectively grew their owner occupier loan book by $180 million from the end of June to the end of July.
For example, Great Southern Bank's volume of new lending is $5.28 billion for the year, up by 58% in the 2022 financial year.
The average age of new customers also dropped to 27, and the bank increased its lending to first home buyers by 50% in the financial year.
Megan Keleher, Great Southern Bank's chief customer officer, said the service level and competitive rates are why such entities are seeing a growth in their loan books.
"There's a lot of reasons younger customers are attracted to customer-owned banks, and not all of them are financial," Ms Keleher said.
"They tend to support responsible banks that share their social and environmental values, and views on promoting improving financial inclusion."
APRA data for July shows in terms of assets held, the top ten largest customer owned banks were:
Great Southern Bank - $21.23b
Heritage Bank - $14.46b
Newcastle Permanent - $14.13b
People's Choice - $12.17b
Bank Australia - $11.33b
Teachers Mutual - $10.44b
Greater Bank - $10.15b
Beyond Bank - $9.92b
P&N Bank - $8.86b
IMB Bank - $8.77b
Subject to member and board approvals, Heritage and People's Choice, and Newcastle Permanent and Greater Bank have proposed mergers.
This would make them the largest and second-largest customer owned banks, respectively.
---
PEXA data for the last financial year shows there were 331,976 refinances made in Victoria, New South Wales and Queensland - an uptick of nearly 30% from the previous financial year.
Despite this, ABS data for July shows a 1.9% drop in owner occupier refinancing numbers from its peak in June.
Owner occupiers refinanced to an average value of $482,000, lower than the overall average loan size of $609,000.
A survey of 1,000 Australians commissioned by OneTwo Home Loans in August also showed only 28% have refinanced in the past 12 months.
Nearly two thirds (65%) with a mortgage aren't looking to refinance - 20% said it's too hard, while 13% said they are satisfied with their interest rate.
This is despite a 48 basis point discrepancy between average outstanding owner occupier variable home loan rates, and new variable owner occupier home loans funded in July, according to RBA data.
Going from 3.99% p.a. to 3.51% p.a. on the average refinance value of $482,000 would save $1,512 per year on a 25-year mortgage.
Some experts say hesitating to refinance could mean some homeowners are put into a 'mortgage prison' where they can't refinance and face steeper interest rates over the coming months.
---
Advertisement
Buying an investment property or looking to refinance? The table below features home loans with some of the lowest interest rates on the market for investors.
Photo by Proxyclick Visitor Management Systems on Unsplash
---
---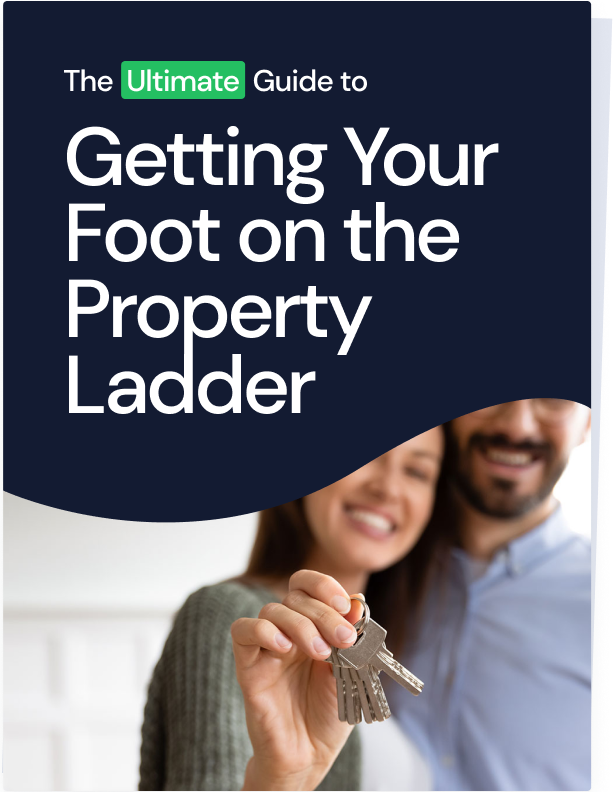 Ready, Set, Buy!

Learn everything you need to know about buying property – from choosing the right property and home loan, to the purchasing process, tips to save money and more!

With bonus Q&A sheet and Crossword!