The national vacancy rate dropped to 1.2% in February - down from 1.3% in January - as available rental properties in Sydney and Melbourne plummeted according to SQM Research.
Melbourne's vacancy rate fell from 4% in January to 2.8% in February, and SQM Research forecasts further falls to CBD vacancy rates as international borders open and people return to work.
At the same time, capital city rents increased by an average of 9.4% over the year to March, which is 'likely' to be influenced by inflation.
Specifically, capital city house rents rose by 14% and 8.5% for units.
The average weekly asking price for a house is currently $627 and $447 for a unit.
Louis Christopher, Managing Director of SQM Research, said that the 'dramatic' tightening in vacancy rates means there will be an ongoing rise in weekly market rents across the capital cities.
"This situation now represents a significant rental crisis across the country," Mr Christopher said.
"The flooding may exacerbate the shortage of rental accommodation in NSW and Queensland in coming weeks. And the new surge in international students and other overseas arrivals will continue to create shortages in our inner-city regions."
Mr Christopher said it is likely vacancy rates will fall again in March as there have already been declines recorded in the first week of the month, but that some relief may come as seasonal tightening generally comes around April.
"All the same, we can expect capital city rents to rise by over 10% in 2022," Mr Christopher said.
"As it stands, the current rent rises represent the largest increase since the 1970s and so there are major near terms ramifications for inflation.
"Housing is the highest weighted group in the CPI, accounting for around 23% of the basket."
Rental application boom spells trouble for property managers
Almost two thirds (61.5%) of Australian property managers have predicted an incoming spike in the number of rental applications as a result of the hot rental markets across the country, according to a new survey from Equifax.
Prolonged lockdowns facilitated 'unique' tenant management issues, including a higher number of tenancy applications compared to properties available for rent, according to 535 property mangers surveyed.
The most common financial and legal issues included more tenants wanted to terminate their leases early (35%) and refusing to pay rent (23%).
Tenants were also reported to rack up higher energy bills, adopt more pets, and have increased parking issues.
Image by Maximillian Conacher on Unsplash
---
---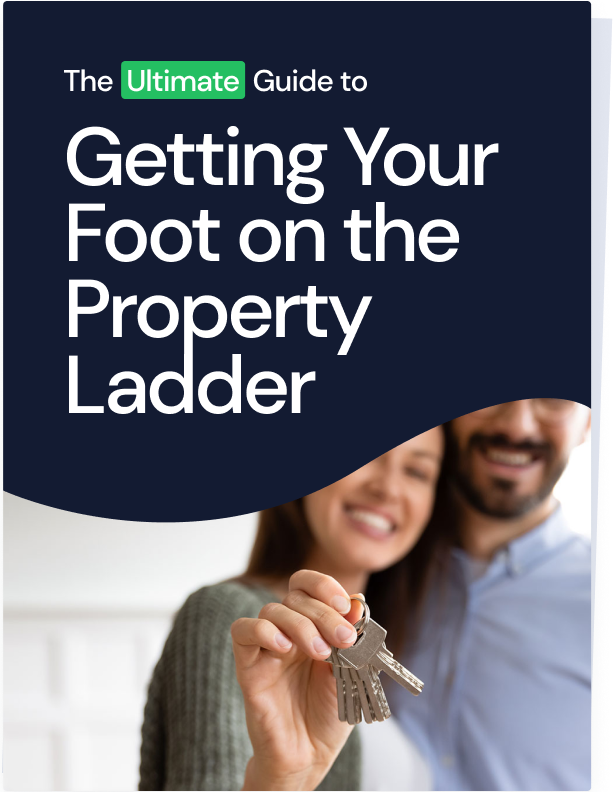 Ready, Set, Buy!

Learn everything you need to know about buying property – from choosing the right property and home loan, to the purchasing process, tips to save money and more!

With bonus Q&A sheet and Crossword!