That's according to insurance broker, risk management and consulting firm Gallagher, which surveyed more than 1,000 Australians.
Gallagher found employees are turning to their employers more for guidance as personal financial stress spikes, costing employers $47 billion per year.
These figures are irrespective of employees' position or level of income.
CEO of Gallagher's Employee Benefits and HR Consulting division Graham Campbell said Australians were under greater financial pressure thanks to the economic environment changing.
"The figures show no group is immune to financial stress," Mr Campbell said.
"Businesses are only as good as their people and this level of financial worry across all employees impacts overall staff wellbeing and can lead to absenteeism."
Gallagher's report also found 37% of those surveyed said financial stress affected their health.
It also found that although personal net worth 'increased significantly' between 2005-06 and 2017-18 (largely due to rising property values), average disposable income only rose $44 per week.
Gallagher identified the 'Big 5' costs of living, and it includes: housing, energy bills, private health insurance, petrol, and transport.
The survey also found 55% were concerned about superannuation and retirement, with 68% saying subsidised private health insurance would be more important to them than a company superannuation plan.
According to 82% of those surveyed, such a health plan would be of 'moderate to extreme importance' as a financial confidence incentive.
The news comes amid the Grattan Institute's recommended plans for 12% superannuation to be scrapped, saying higher super adversely affects wage growth.
Gallagher's $47 billion figure is extrapolated from the surveyed number of weekly work hours spent (one quarter said they spent two or more hours) on financial matters, multiplied by the average hourly wage for a 46-week work year.
Employers need to do more than offer fruit bowls
Gallagher said employers need to do more to boost financial confidence and literacy of their employees.
"In a slowing economy, employers may not be able to increase wages, but they can look at financial wellbeing support and education to help alleviate the burden for workers," Mr Campbell said.
"Employees of all ages and income levels face challenges that require better tools, programs and education.
"A fruit bowl is nice as a company benefit, but if you want to make a real change to the lives of employees, supporting financial health not only improves wellbeing but will move the dial on employee engagement and productivity, and be the catalyst for business growth and profitability."
Employees revealed career progression was the biggest driver of confidence, with 54% saying it was of 'extreme' importance - this was followed by leadership training/education at 45%.
Fitness programs and wellbeing initiatives were rated of extreme importance by 22% of survey respondents, discounts and rewards 28%, and community and charity initiatives by just 14%.
Gallagher also revealed one in four Australian corporations are developing financial education programs as part of their employee benefits programs.
Overall, employees in Queensland were most stressed about personal finance, with one in five 'extremely worried' about unexpected costs and expenses.
Of the Queenslanders surveyed, 15% spent four hours or more of their working week worrying about money.
---
---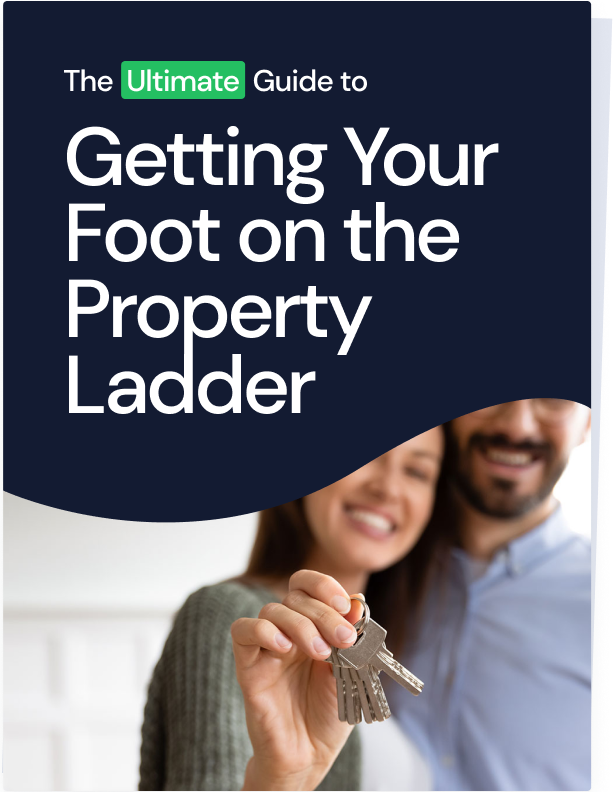 Ready, Set, Buy!

Learn everything you need to know about buying property – from choosing the right property and home loan, to the purchasing process, tips to save money and more!

With bonus Q&A sheet and Crossword!