Dr Lowe addressed the Armidale Business Chamber on Tuesday, to provide a global and domestic economic update.
He said previous rate cuts aimed at reaching the inflation target of 2-3% and reducing unemployment to 4.5% had been ineffective to date.
"The decisions to ease monetary policy in June and July were taken to help make more assured progress towards full employment and the inflation target," Dr Lowe said.
"While we are at a gentle turning point and expect growth to pick up, the strength and durability of this pick-up remain to be seen.
"Further monetary easing may well be required."
Inflation currently sits at 1.6%, while the unemployment rate has risen since July's rate cut, increasing 0.1% to 5.3% in August.
Dr Lowe said the RBA would take stock of the evidence at their meeting next week.
The governor of Australia's Reserve Bank has hinted at more cuts to interest rates as the country's economic growth slows. @jekearsley #9News pic.twitter.com/7ErXna6iQY

— Nine News Australia (@9NewsAUS) September 25, 2019
Economy stunted in short-term
Dr Lowe noted the economy was going through an unexpected "soft patch", as GDP grew by only 1.4%.
He cited weak consumption growth as the most important factor for this, with almost no growth at all in consumption per person, despite strong employment growth.
"An important part of the explanation here is that household disposable income has been increasing only slowly for an extended period, reflecting both subdued wage increases and strong growth in taxes paid.
"The persistence of slow growth in household income has led many people to reassess how fast their incomes will increase in the future.
"As they have done this, they have also reassessed their spending, particularly on discretionary items, which has been quite weak over recent times."
International trade wars, declined housing turnover, low wage growth and drought were additional factors cited for the slow growth.
Despite the poor result, Dr Lowe said there was reason for optimism, with the economy reaching a gentle turning point.
"This outlook is supported by a number of developments, including lower interest rates, the recent tax cuts, the depreciation of the Australian dollar, ongoing spending on infrastructure, the stabilisation of the housing markets in some cities and a brighter outlook for the resources sector.
"It is reasonable to expect that, together, these factors will see growth in the Australian economy return to around its trend rate next year, although there are some obvious risks to this outlook."
Households shun major purchases
ANZ- Roy Morgan Australian Consumer Confidence rose by 0.7% to 110.1 points, up from its two-year low of the previous week.
However, there was little comfort in the figures as the measure of whether it was a 'good time to buy a major household item' fell by 3.8% to 18.0 points, the lowest level since May 2009.
Ryan Felsman, Commbank chief economist said the figure was cause for concern.
"The measure is seen as a critical leading indicator of future consumer spending intentions," Mr Felsman said.
"The drop is particularly concerning as mortgage rates have been cut to around 50-year lows and tax offset payments have started to hit consumers' bank accounts."
He cited increased unemployment figures, job insecurity fears and tepid wage growth as the reason for consumer caution.
Commonwealth economists have forecast a rate cut in October and a follow-up rate in February 2020.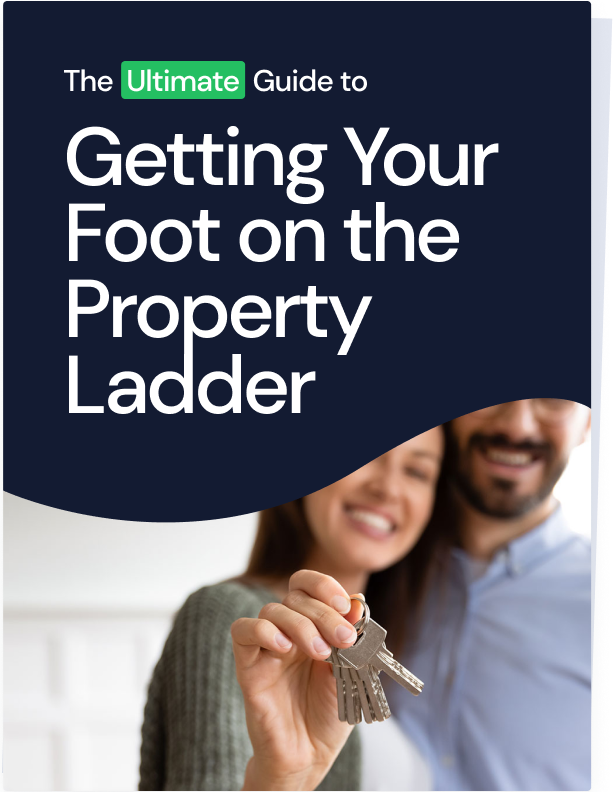 Ready, Set, Buy!

Learn everything you need to know about buying property – from choosing the right property and home loan, to the purchasing process, tips to save money and more!

With bonus Q&A sheet and Crossword!