The Australian Financial Security Authority (AFSA) has released its regional insolvency statistics for the June quarter, which revealed slight increases in insolvency numbers across Sydney and Melbourne.
Personal insolvencies increased by 57 (19.9%) in Greater Melbourne, and by 40 (8.4%) in Greater Sydney.
Insolvency numbers fell throughout the rest of Victoria and New South Wales, by 10.4% and 5.8% respectively.
Despite this, insolvency experts have said that insolvency numbers are very low, with personal insolvency levels at "around half" what they were pre-pandemic.
Malcom Howell, Jirsch Sutherland Partner and Bankruptcy Trustee, attributes this to the government support over the last 18 months, as well as the leniency in debt collection measures.
However, he says that debts are mounting, and that the pressure will build up.
"I expect to see a continual, steady increase in personal and corporate insolvencies over the next six-plus months but the timing of the 'tsunami' is hard to predict," Mr Howell told Savings.com.au.
"What we will see is an increase in pressures on businesses, as they struggle to get staff and supplies. Supply chains are being throttled by the pandemic and lockdowns, and there's a severe shortage in a number of industries - building and construction supplies - that will provide immense stress on businesses."
In other capital cities, insolvency numbers have trended as follows: Greater Brisbane fell by 7 (2%); Greater Adelaide rose by 8 (6.8%); Greater Perth rose by 9 (3.8%); Greater Hobart rose by 11 (52.4%); Greater Darwin fell by 4 (21.1%); Australian Capital Territory rose by 8 (26.7%).
While Brisbane saw a decline, the rest of Queensland saw a rise of 39 (9.9%) of personal insolvencies. Townsville saw the most people declaring insolvency (56).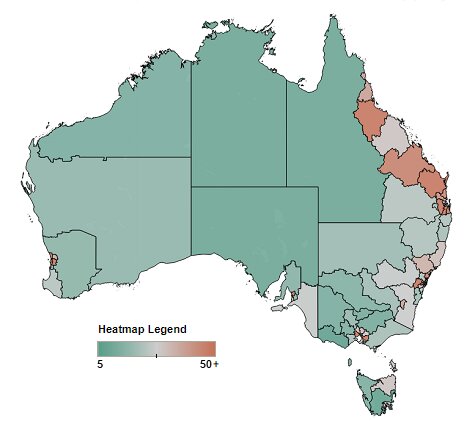 Source: AFSA
In AFSA's fortnightly bankruptcy and personal insolvency statistics for 12 July to 25 July 2021, it was identified that 336 people have entered into personal insolvency.
Personal insolvency numbers are on the decline, from 475 between 28 June and 11 July to 336 between 12 July and 25 July.
The most common industries these people worked in were: construction, retail trade, and health care and social assistance.
Image by Rose Lamond on Unsplash
---
---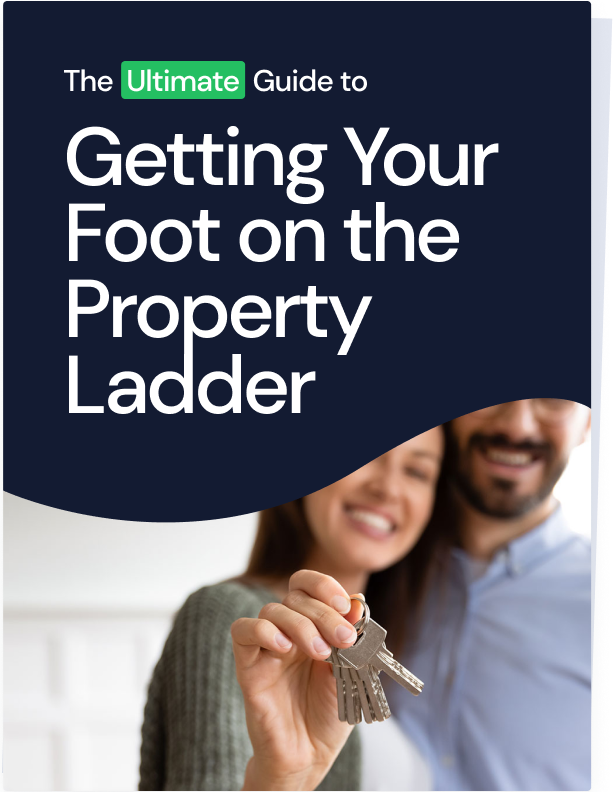 Ready, Set, Buy!

Learn everything you need to know about buying property – from choosing the right property and home loan, to the purchasing process, tips to save money and more!

With bonus Q&A sheet and Crossword!