Appearing on Sky News last night, Mr Morrison said he was waiting for the election writs to be returned before Federal Parliament can be recalled – which may not be until late June.
"We obviously have to wait for the writs to be returned and there is a formal process for that," Mr Morrison said.
"At the moment, it is not looking like until the back end of June. So that really does make very narrow the opportunity to do it before June 30, and I think that is very unlikely with the advice I have received."
Prime Minister @ScottMorrisonMP is shaping up for a fight on his tax cut promise. The tax cuts were a central feature of the Coalition's election campaign. In his first TV interview since Saturday night's victory, he says he wants them passed before June 30. @AndreaLNicolas pic.twitter.com/zY0d3WaLJS

— 7NEWS Sydney (@7NewsSydney) May 20, 2019
Election writs can only be returned to parliament after an exhaustive vote count has been completed – which is still ongoing.
Three federal seats are still on a knife-edge as vote counting continues. This could push back the start of parliament if the result goes down the wire.
Mr Morrison was hoping to get the law pushed through quickly so the tax cuts could be applied to tax returns lodged this financial year.
Under the tax cuts, Australian's earning up to $126,000 a year would receive up to $1,080 back on their tax return. Dual-income families would receive up to $2,160 back per year.
A spokeswoman for the Prime Minister has since come out and said the cuts will be delivered in 2019-20 as promised.
"And will not be delayed by a year by the parliament not sitting in June as speculated in the media today," the spokeswoman told The Australian.
ATO says they can amend your tax return
The Australian Tax Office (ATO) released a statement last month confirming Parliament needs to change the law for the tax cuts to be implemented, but said it could retrospectively amend assessments to provide the tax cut once the law is passed.
"Following media commentary we would like to clarify that in respect of announced tax cuts, while we do need law change there are also things we can do administratively," the ATO statement reads.
"For example, if the Labor party agrees to support the Coalition tax cuts as announced, then we would be able to update the tax withholding schedules, to allow the tax cuts to be reflected in people's take home pay. However, we could not issue assessments based on the tax cuts until these are passed into law.
"If the law for these tax cuts passes after June, we could also retrospectively amend assessments to provide the tax cut once the law is passed."
The New Daily reported the very real possibility of the rebate being delayed almost as soon as the budget was handed down because of the impossibility of the timetable being workable.
Remember by little obsession that Parliament might not be able to come back to legislate tax cuts by July 1 ? Turns out I was right PM now talking about amended returns but not necessarily from July 1) https://t.co/d25HLXORDu

— 𝕤𝕒𝕞𝕒𝕟𝕥𝕙𝕒 𝕞𝕒𝕚𝕕𝕖𝕟 (@samanthamaiden) May 20, 2019
Labor previously warned Mr Morrison that his delay in calling the election could result in an impossible time frame to deliver the tax cuts.
Treasurer Josh Frydenberg and Mr Morrison are expected to meet in Sydney today to discuss the economy and tax cuts, as RBA governor Phillip Lowe gets set to make a major speech today on the economic outlook for Australia.
---
---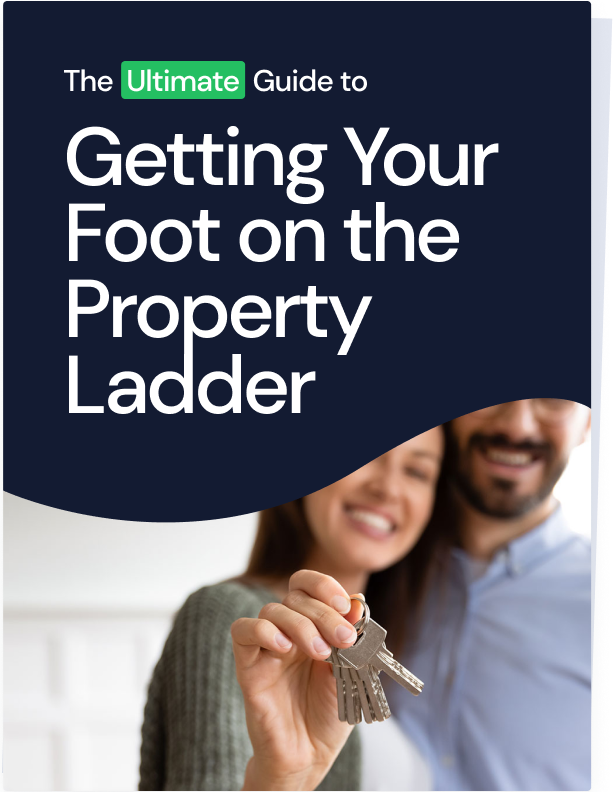 Ready, Set, Buy!

Learn everything you need to know about buying property – from choosing the right property and home loan, to the purchasing process, tips to save money and more!

With bonus Q&A sheet and Crossword!