Prime Minister Scott Morrison stated that the nation's economy is going to face a "heavy blow" to the September quarter GDP, and the unemployment rate is likely to rise.
According to Morrison, the 'hit' was 'impossible' to ignore and to avoid.
The PM attributed the expected economic drop to supply chain disruption, the impacts on confidence, and the reduction in available jobs.
Experts have predicted up to a 0.7% dip in GDP in the September quarter, with consideration given to New South Wales and Victorian lockdowns.
Westpac economists predict that with a strong reopening in September, the annual economic growth for 2021 will slow from 4.8% to 4.4%.
With current lockdowns in New South Wales, Victoria, and South Australia, as well as restrictions in Queensland, retail sales have fallen.
However, Mr Morrison said the economy will return to growth, and that it will bounce back "very, very quickly".
"People will go back to work. People will go back and buy things in the shops," he said.
Financial support available during lockdowns
As a result of the latest lockdowns, the Government boosted the 'COVID disaster payment' to between $375 and $600, which are available to individuals out of work due to COVID.
According to Mr Morrison, these payments were designed to "support the lockdowns in encouraging people to be able to stay at home". Currently, 70,000 claims are made daily to access this financial support.
Mr Morrison stated that $32 million had been paid out over 24 hours to 21 July.
In New South Wales alone, he said that 452,395 grants had been approved, and $219 million total had been paid out to residents forced to stay at home.
Requirements to receive these payments are divided into two main categories: people that have lost more than 20 hours of work are eligible for $600 payments, and people that have lost fewer than 20 hours are eligible for the $375 payments.
This is compared to the height of JobKeeper payments, which were up to $1,500 per fortnight, regardless of hours worked.
When asked whether JobKeeper would come back, Mr Morrison said that it would not.
He said JobKeeper 'solved' 2020's 'problems', and that he is now trying to provide economic support directly to individuals, rather than filtering payments through businesses.
Photo by Ivan Tsaregorodtsev on Unsplash
---
---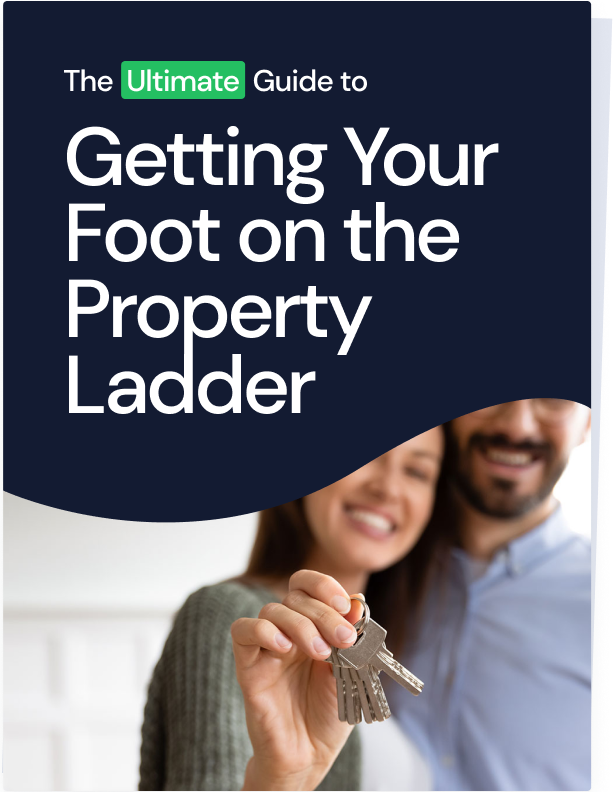 Ready, Set, Buy!

Learn everything you need to know about buying property – from choosing the right property and home loan, to the purchasing process, tips to save money and more!

With bonus Q&A sheet and Crossword!