Qantas CEO Alan Joyce and Virgin boss Paul Scurrah addressed the National Press Club in Canberra on Wednesday and accused airports of having customers "over a barrel".
"Fees and charges from monopoly airports are excessive and damaging the economy," Mr Joyce said.
"And airports continue to reap super-profits because there is no real threat of intervention to moderate their behaviour."
Mr Joyce said the lack of competition allows airports to hold customers to ransom, while still providing a substandard service.
"Australia is home to four of the five most profitable airports in the world," he said.
"Funnily enough, none of these airports rate in the best airports in the world.
"By their name, we have a Sydney Airport, a Brisbane Airport, a Melbourne Airport.
"We cannot pack up shop and move 15 minutes down the road."
The @Qantas and @VirginAustralia CEOs at @PressClubAust - watch from 1230 pic.twitter.com/NzGNE6hZ5c

— Sabra Lane (@SabraLane) September 18, 2019
Mr Scurrah noted that an unregulated industry allowed airports to set prices however they see fit.
"How else would it be that you could account for one listed airport's 2018 annual report, proudly noting that revenues from aeronautical services have increased by 52 per cent, whilst in the same period aircraft movements fell by 0.03 per cent?," Mr Scurrah said.
"This is staggering to me."
Australian Airports Association chief executive Caroline Wilkie hit back against the comments and said airlines were acting in their own self-interest.
"In the last year alone, Qantas made more profit than the four major Australian airports combined," Mrs Wilkie told the AAP.
"Qantas and Virgin want to squeeze competition out of the market to entrench the domestic duopoly and they know that's exactly what will happen if they turn the screws on airport investment."
The comments come ahead of the expected release of Treasurer Josh Frydenberg's Productivity Commission report later this year, which will make decisions on future regulations of airports.
Joyce defends staggering salary
Only a day before addressing the press club, it was revealed Mr Joyce was Australia's top-earning CEO, taking home a cool near-$24 million salary in 2018, the same year Qantas posted a record $1.6 billion profit.
When questioned on the figures at the press club, Mr Joyce said those numbers were two years old and pointed to his results over the year.
"The salary has come down quite significantly since then," he said.
"But that was because the Qantas share price went from $1 to $6. Our market capital went from just over $2 billion to $10 billion.
"The shareholders want the CEO and the management to be incentivised to actually turn the company around.
"And it was, I think, the biggest turnaround in corporate Australian history."
The eye-watering pay packets of Australia's biggest bosses have been revealed 💸

READ MORE: https://t.co/uklDHgFXk7 pic.twitter.com/y5jJRyXiz8

— Sunrise (@sunriseon7) September 17, 2019
In contrast, Virgin Australia posted its seventh consecutive annual loss in August: $349.1 million.
It announced it will cut 750 corporate and head office positions as part of a restructure it hopes will save $75 million by the end of the 2020 financial year.
Airport parking costs fall up to 22%
Despite the airline bosses comments, a report released in February by the Australian Competition and Consumer Commission (ACCC) found the cost of parking in Australia's four largest airports had mostly fallen in the 2017-2018 financial year.
Drive-up parking prices fell in some cities, including drops as high as 20% in Melbourne and Brisbane – Melbourne's short-term parking fell by 21.5%, while Brisbane's long-term parking fell by as much as 22% for five to six days of parking.
According to ACCC Chairman Rod Sims, these price decreases are due to competitive pressures from other transport options like ridesharing, off-airport parking and public transport.
"While some prices have fallen, parking costs remain a bugbear for passengers using Australia's major airports," Mr Sims said in February.
"Motorists should continue to look for savings by pre-booking online or parking with an independent operator."
The report found discounts of up to 46% could be had by booking parking ahead of time online – the longer the park the bigger the discount is the general rule.
Average short-term airport parking prices
Airport (30-60 minute parking)
Average

drive-up ($)
Average Online ($)
Combined average ($)
Online discount ($)
Brisbane
15.87
14.54
15.87
– 8.4%
Melbourne
14.28
11.71
14.21
– 18.0%
Perth
11.91
N/A
N/A
N/A
Sydney
18.15
12.87
17.97
– 29.1%
Airport (2-3 hour parking)
Average

drive-up ($)
Average Online ($)
Combined average ($)
Online discount (%)
Brisbane
25.28
18.03
24.96
-28.7
Melbourne
27.45
20.93
26.47
– 23.8%
Perth
21.37
N/A
N/A
N/A
Sydney
35.37
20.96
32.68
– 40.7%
Source: ACCC Airport monitoring report 2017–18
Average long-term airport parking prices
Airport (2-3 day parking)
Average

drive-up ($)
Average Online ($)
Combined average ($)
Online discount ($)
Brisbane
56.92
30.75
32.84
– 46.0%
Melbourne
66.74
54.14
60.53
– 18.9%
Perth
77.04
77.03
77.03
0.0%
Sydney
77.41
70.30
73.58
– 9.2%
Airport (6-7 day parking)
Average

drive-up ($)
Average Online ($)
Combined average ($)
Online discount ($)
Brisbane
94.16
71.92
74.63
– 23.6%
Melbourne
92.09
78.70
78.70
– 14.5%
Perth
124.03
98.50
115.76
– 20.6%
Sydney
140.41
108.37
114.93
– 22.8%
Source: ACCC Airport monitoring report 2017–18
---
---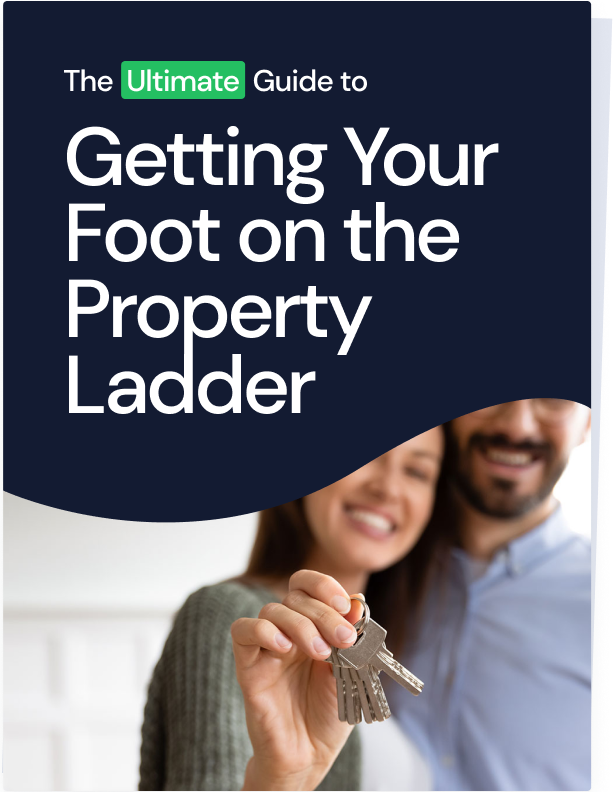 Ready, Set, Buy!

Learn everything you need to know about buying property – from choosing the right property and home loan, to the purchasing process, tips to save money and more!

With bonus Q&A sheet and Crossword!