Queensland Premier Annastacia Palaszczuk today announced an increase to the cost of living rebate to $175 for Queensland households.
Ms Palaszczuk said rising fuel and grocery prices were taking a toll especially on those on low incomes.
"People are having to make difficult choices including going without," the Premier said.
"The $175 Cost of Living Rebate will make life just that little bit easier and brings to $575 the dividends Queenslanders have received over the past four years.
"In February we announced Queensland households would receive $50 off their power bills later this year because Queenslanders own their power assets – the generators, the transmission and the distribution," Ms Palaszczuk said.
How to claim
Electricity providers will automatically apply the credit, so Queenslanders don't have to apply.
Minister for Energy, Hydrogen and Renewables Mick de Brenni said the $175 Cost of Living Rebate has been increased to take into account rising wholesale electricity prices driven by a combination of global factors and nine years of LNP Coalition inaction.
"We know affordable, reliable power is critical to Queenslanders," Mr de Brenni said.
"The Australian Energy Regulator has this morning pointed out a combination of high peak demand and the impact of the invasion of Ukraine on gas prices have together resulted in a forecast increase in power bills of over 11%.
"We're working hard to keep downward pressure on prices because every dollar counts right now for Queensland households."
Image by Andrey Metelev via Unsplash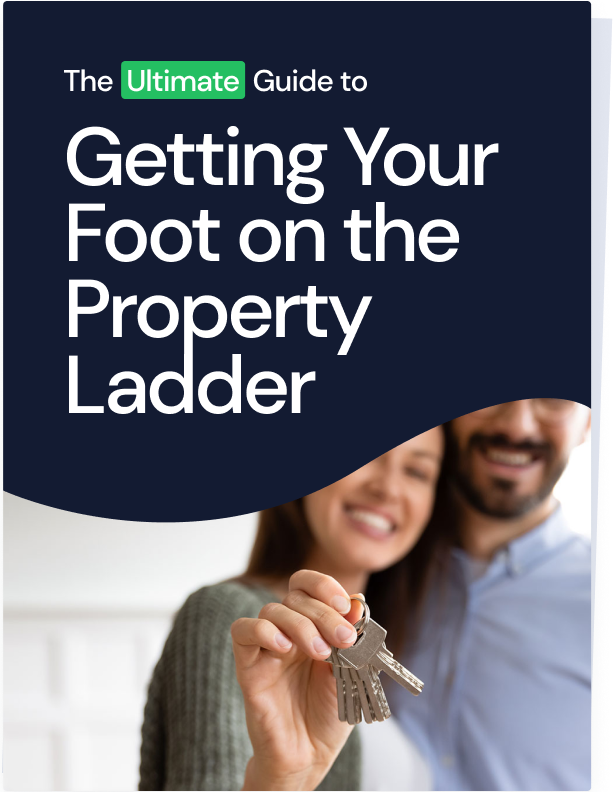 Ready, Set, Buy!

Learn everything you need to know about buying property – from choosing the right property and home loan, to the purchasing process, tips to save money and more!

With bonus Q&A sheet and Crossword!