Overall housing credit growth, in seasonally adjusted terms, grew by 0.6% in July.
This was led by owner occupied housing, up 0.9% in a month, equating to nearly $1.3 billion added to loan books.
Investor housing growth grew 0.3%, or nearly $670 million, rebounding from a long plateau seen from December 2017 through to December 2020.
Business credit, too, grew 1.1% in July ($1.025 billion in growth) following 1.6% growth in June, offsetting declines from May 2020 through April 2021.
'Other' personal credit growth, however - credit cards, personal loans and so on - continued their run of declines, with growth down 1% in July, equating to $141.5 million.
This represents the lowest dollar figure in personal credit written since July 2013.
Westpac senior economist Andrew Hanlan explained the reason for business credit growth.
"Over June and July, businesses accessed credit lines to boost cash flows as the Bondi delta outbreak sent NSW and Victoria back into lockdown," Mr Hanlan said.
"This is a rerun of the experience during the initial nation-wide lockdown in early 2020.
"Alongside this lift in credit associated with businesses accessing lines of credit, deposit growth strengthened in June and July.
"Prior to the lockdown, business credit was at a turning point, moving from earlier weakness to an emerging upturn as businesses borrowed to lift investment in response to the economic rebound and encouraged by tax incentives."
ANZ economists said overall private sector credit growth of 0.7% over the month was higher than the expected 0.5% growth.
"The surprising strength came from business credit, which grew 1.1%," they said.
"We suspect this mostly reflects the shoring up of businesses' balance sheets as it became clear Sydney's lockdown was ongoing.
"Housing credit slowed a touch to 0.6%, but even at these levels housing credit will likely continue to outstrip income growth, which is a concern for the RBA."
The latest wages data shows 0.4% growth over the June quarter, for an annualised rate of 1.7%.
However, quarterly inflation was 0.8%, for an annualised rate of 3.8%.
This implies a 'real wages' drop of 0.4% and 2.1% respectively, however one economist labelled recent inflation measurements as "practically useless".
These figures contrast with property price growth of 14.1% in the past year according to CoreLogic figures.
According to Mr Hanlan, housing credit growth for the past quarter was the fastest three-month pace since April 2010.
"The sector was in a strong upswing, ahead of the latest lockdowns, responding to record low rates, the HomeBuilder program and a switch in demand as folk looked for more space at home," he said.
"The RBA is closely monitoring developments in the housing market, with credit growth currently running ahead of that of household incomes."
Photo by Ellena McGuinness on Unsplash
---
---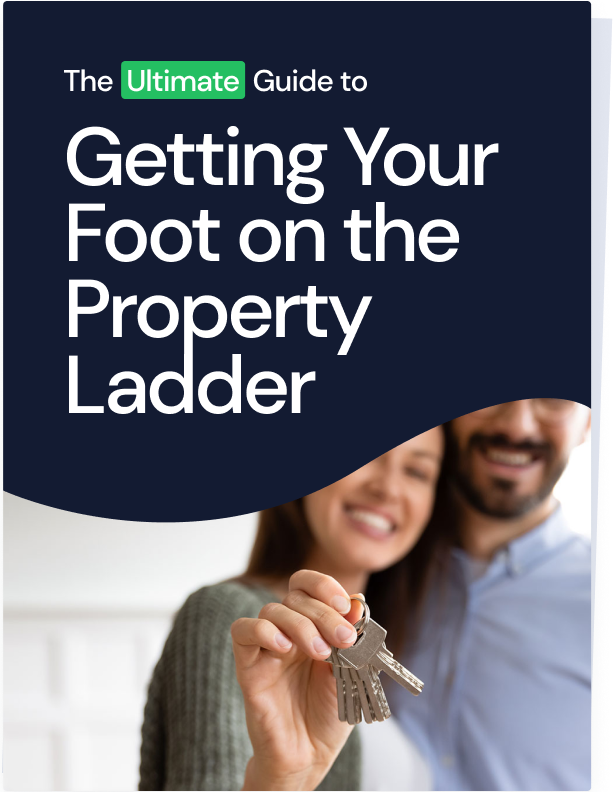 Ready, Set, Buy!

Learn everything you need to know about buying property – from choosing the right property and home loan, to the purchasing process, tips to save money and more!

With bonus Q&A sheet and Crossword!