"While it is true that higher interest rates would, all else equal, see lower housing prices, they would also mean fewer jobs and lower wages growth," Dr Lowe said.
"This is a poor trade-off in the current circumstances."
Instead, Dr Lowe pointed the finger at fiscal support and government-level policy changes to address affordability issues.
"The way to address these concerns is through the structural factors that influence the value of the land upon which our dwellings are built," he said.
"The factors include: the design of our taxation and social security systems; planning and zoning restrictions; the type of dwellings that are built; and the nature of our transportation networks.
"These are all obviously areas outside the domain of monetary policy and the central bank."
ABS data shows the mean dwelling price in Australia broke through the $800,000 barrier, now sitting at $835,700 - about $50,000 higher than last quarter's mean price.
This was the biggest quarterly jump since the index began in the March 2002 quarter.
CoreLogic data also shows house prices have risen 15.8% from January through August.
No cash rate increase until 2024
Dr Lowe also maintained the central bank's stance that it will not raise the cash rate until 2024, despite some economists forecasting this will happen earlier.
"The Board has said that it will not increase the cash rate until actual inflation is sustainably within the 2–3% target range. It won't be enough for inflation to just sneak across the 2% line for a quarter or two," he said.
"Our judgement is that this condition for a lift in the cash rate will not be met before 2024.
"Meeting this condition will require a tighter labour market than we have now. Our assessment is that wages will need to be growing by at least 3 per cent.
"We remain well short of this. Even in industries where there has been strong demand for labour, wage increases remain mostly modest."
Unemployment hit 4.6% at last measurement, while wages growth hit an annualised 1.7%, but these measures are expected to deteriorate over the September quarter as lockdowns continue.
"The exact magnitude of the economic contraction in the September quarter remains to be determined but it is likely to be at least 2%, and possibly significantly larger than this," Dr Lowe said.
The recovery, in the RBA's view, is contingent on vaccine rollouts and easing of restrictions.
"RBA Governor Lowe pushed back against market expectations of early rate hikes saying, 'I find it difficult to understand why rate rises are being priced in next year or early 2023.' So do we," said Catherine Birch, senior economist at ANZ - a bank which forecast as such in June.
Photo by Spencer Chow on Unsplash
---
---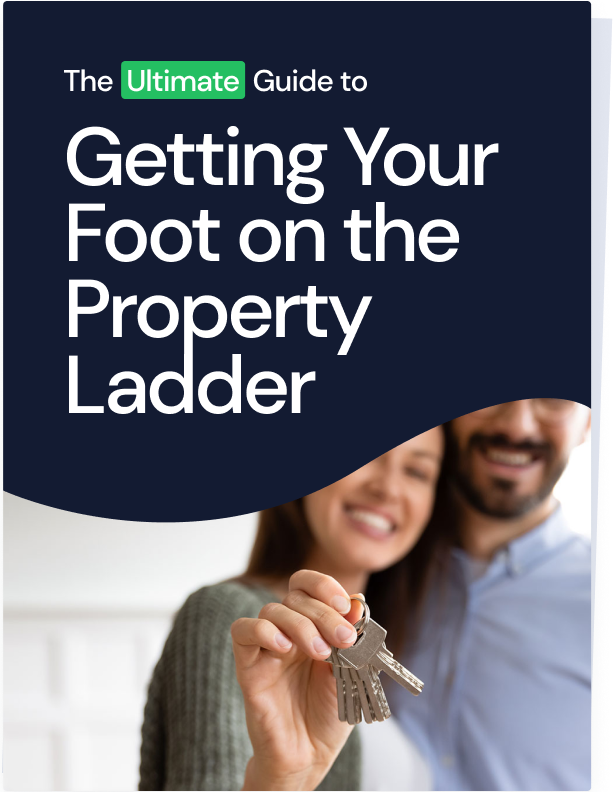 Ready, Set, Buy!

Learn everything you need to know about buying property – from choosing the right property and home loan, to the purchasing process, tips to save money and more!

With bonus Q&A sheet and Crossword!