Dr Lowe addressed the House of Representatives Standing Committee on Economics this morning and said despite 16 million Australians currently experiencing lockdown restrictions, a second recession was "unlikely".
"We can't rule out two quarters of negative GDP as the health situation deteriorates, but I think it's quite unlikely at this stage," Dr Lowe said.
"If we were to see a new strain of the virus, particularly if it was vaccine resistant, then we're in a whole different world."
He did note the latest COVID outbreaks, particularly in New South Wales, would significantly affect spending and cause the unemployment rate to rise.
"As a rough rule of thumb, household consumption in areas that are locked down is typically around 15% lower than it would be otherwise," Dr Lowe said.
"In addition, the lockdowns have directly affected construction activity in NSW and delayed some investment plans.
"Some increase in the unemployment rate is also expected over the months ahead, although most of the adjustment in the labour market is likely to be through declines in hours worked and participation, rather than in job losses."
No 'inflation problem' in Australia
Annual inflation in the US jumped to 5.4% in June, up from 5% in May, the highest point seen since August 2008, and well above forecasts of 4.9%.
The data has led many economists to believe the US central bank could hike its cash rate earlier than expected, with fears of hyperinflation.
But Dr Lowe said a similar situation in Australia was implausible and he wasn't worried about inflation spiking.
"The fact wages growth is likely to remain below 3% for the next couple of years, it's very, very difficult for me to have an inflation problem," he said.
He noted there would be short-term inflation pressure due to supply chain issues, but these would ease in months rather than years.
"Those supply disruptions get resolved and those price prices go away," Dr Lowe said.
"Ultimately, here in Australia, it comes down to what's happening in the labour market, [and with] wage growth of two-point-something [per cent], we're not going to have an inflation problem."
Australia's annual inflation jumped to 3.8% in the June quarter, according to the Australian Bureau of Statistics ABS, with the results warped by the unwinding of subsidised childcare.
Asia-Pacific economist at Indeed, Callam Pickering, labelled the headline inflation rate "practically useless", with the latest data "no cause for alarm".
RBA role in housing market called into question
Prior to to Dr Lowe's address, Committee Chair Tim Wilson MP, said it was necessary to survey the role of the central bank in how the housing market was performing.
"The decisions the RBA make have an impact on everyone. Cheap easy money is pushing up asset prices, causing skyrocketing housing costs," Mr Wilson said.
"The dream of home ownership is rapidly moving further and further out of reach for many Australians. There needs to be scrutiny of the consequences of the RBA's decisions."
Dr Lowe said he couldn't forecast when the housing market would slow, but said regulators were closely watching to see whether intervention was necessary.
"We're not at the point that those restrictions are needed, but we could see that point emerging within the next year. Time will tell."
Photo by Julian Varon on Unsplash
---
---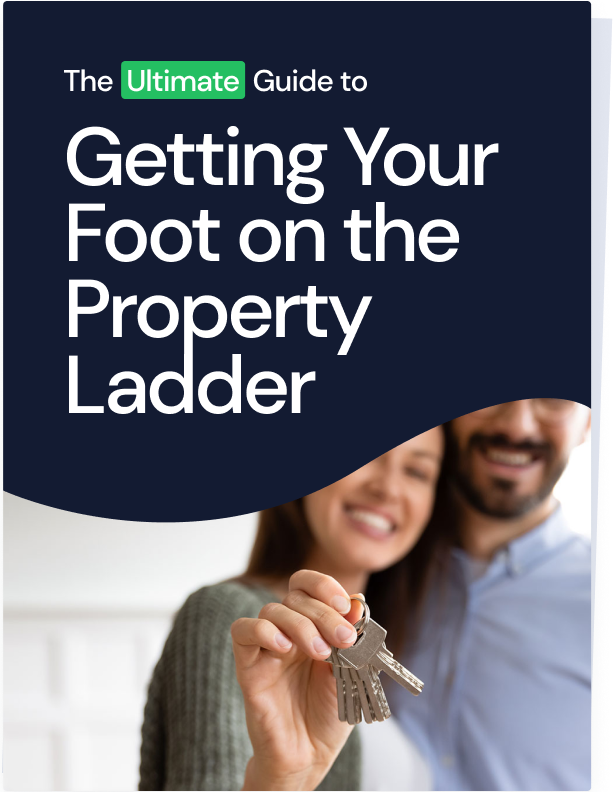 Ready, Set, Buy!

Learn everything you need to know about buying property – from choosing the right property and home loan, to the purchasing process, tips to save money and more!

With bonus Q&A sheet and Crossword!