For the third successive month, the cash rate will remain at 4.10%.
This decision was widely anticipated in the light of recent economic developments.
The 12 rate hikes we have already seen look to be having the intended effect, with households tightening the purse strings and inflation continuing to ease.
Dr Lowe highlighted declining inflation growth rates and household spending, as well as a rise in unemployment, as justification rates didn't need to go up any further.
In previous decisions, Dr Lowe and the RBA have maintained a tightening bias, continually making it clear the board is prepared to raise rates as much as needs be in order to bring inflation back to target levels.
This is a delicate balance though, because high interest rates can make economic growth slow very quickly, potentially causing recession.
GDP figures into economic growth for the June quarter will arrive tomorrow.
Economists from all four of Australia's largest banks called the pause correctly, with all also believing there will be no further rate increases, with the exception of Taylor Nugent from NAB, who hasn't ruled out another additional hike later in the year.
In his closing remarks, Dr Lowe echoed this, making it clear the board have not taken further rate hikes off the table.
"Some further tightening of monetary policy may be required to ensure that inflation returns to target in a reasonable timeframe, but that will continue to depend upon the data and the evolving assessment of risks," he said.
Property prices to benefit?
Throughout much of this year, a lot of property analysts have been warning that it's only a matter of time before high interest rates cause another dip in prices, after a substantial drop over the second half of 2022.
Defying expectation, property prices have now risen for six months in a row, with sellers seemingly more reluctant to list their property while prices are down.
Eleanor Creagh, senior economist at PropTrack, believes this latest monetary policy decision could be a boost that will help prices grow further.
"Holding the cash rate steady in September is likely to maintain both buyer and seller confidence as the spring selling season begins, with home prices likely to continue lifting in the period ahead," Ms Creagh said.
On the other hand, CoreLogic research director Tim Lawless feels it might be too soon to see the pause have a significant impact on purchasing demand.
"Although housing values have trended higher in the past few months, the recovery trend is occurring across volume that remains slightly below the five-year average," Mr Lawless said.
"A more robust recovery in housing market activity is likely to be constrained by high interest rates and affordability hurdles in the short-term."
Weak dollar a potential upward risk factor
For the moment, mortgage holders will be breathing easier now it seems odds on there will be no further increases.
However, this is still not certain, something Dr Lowe emphasised in his statement.
"Services price inflation has been surprisingly persistent overseas and the same could occur in Australia...there is increased uncertainty around the outlook for the Chinese economy due to ongoing stresses in the property market," he wrote.
The stagnating Chinese economy has been pointed to by experts including Westpac senior currency specialist Sean Callow as one of the major reasons the Aussie dollar is struggling at the moment.
As of 5 September, the AUD buys $0.64 USD, which Mr Callow says is a result of less investors using the dollar as a proxy to speculate on the Chinese economy.
"When [investors] are bearish about the Chinese economy and falling stock market and Chinese Yuan, it tends to show up as a weaker Aussie dollar," Mr Callow said.
If the dollar is weak, there can be extra international demand in Australian sectors like agriculture, tourism, manufacturing and education, all of which could mean extra inflationary pressures.
RBA modelling assumes a decline in currency translates to higher inflation, so the weak AUD is something for mortgage holders to be wary of.
Read more-What a weak Aussie dollar means for your hip pocket
Image from the Reserve Bank Australia
---
---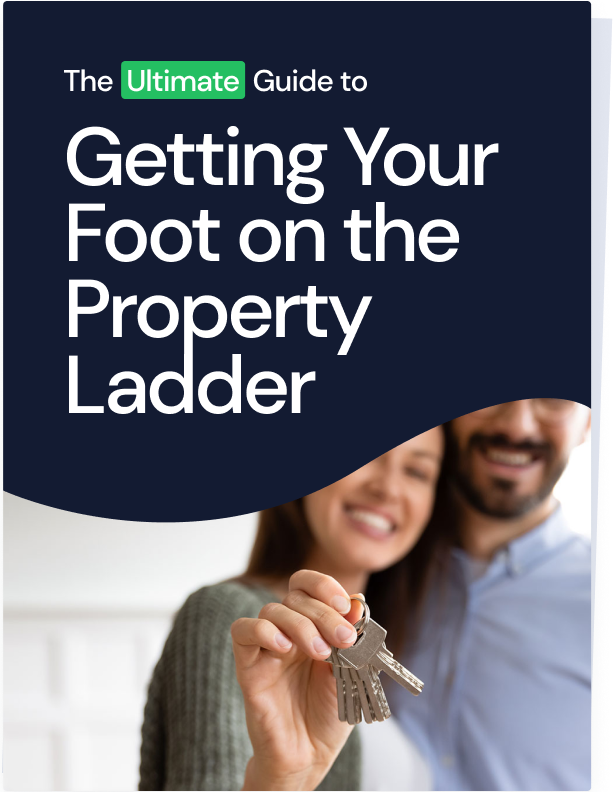 Ready, Set, Buy!

Learn everything you need to know about buying property – from choosing the right property and home loan, to the purchasing process, tips to save money and more!

With bonus Q&A sheet and Crossword!