New figures from the Clean Energy Regulator revealed a record number of rooftop solar installations and installed capacity took place last year.
The Clean Energy Regulator manages the Small-scale Renewable Energy Scheme (SRES), which provides financial incentives for homeowners to install solar panel systems.
According to the regular's findings, 361,522 solar systems were installed throughout 2021, but these numbers are expected to rise as homeowners claim their solar rebates over the next 12 months.
"Given the above, our current estimate for 2021 suggests the number of installations of rooftop solar PV to be approximately 380,000 with a combined capacity of 3.2 gigawatts," a Clean Energy Regulator spokesperson said.
The capacity of these solar systems reached a record 3,002 megawatts (MW) according to the latest data, but this is also expected to climb.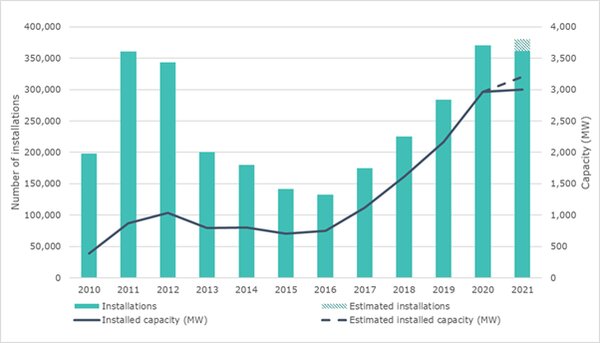 Source: Clean Energy Regulator
Size of solar systems on the rise
Australia is already leading the world in rooftop solar installations, not only in terms of installations but also the size of the systems.
The bulk of solar systems installed under the SRES are in the five to 10 KW bracket, but figures are showing the tides are starting to shift.
Systems installed within the 10 to 15 KW bracket are increasing, while systems within the five to 10 KW bracket are decreasing.
This has meant that the average rooftop solar PV system size has increased from 8.0kW in 2020 to 8.3kW in 2021.
Image by Bill Mead on Unsplash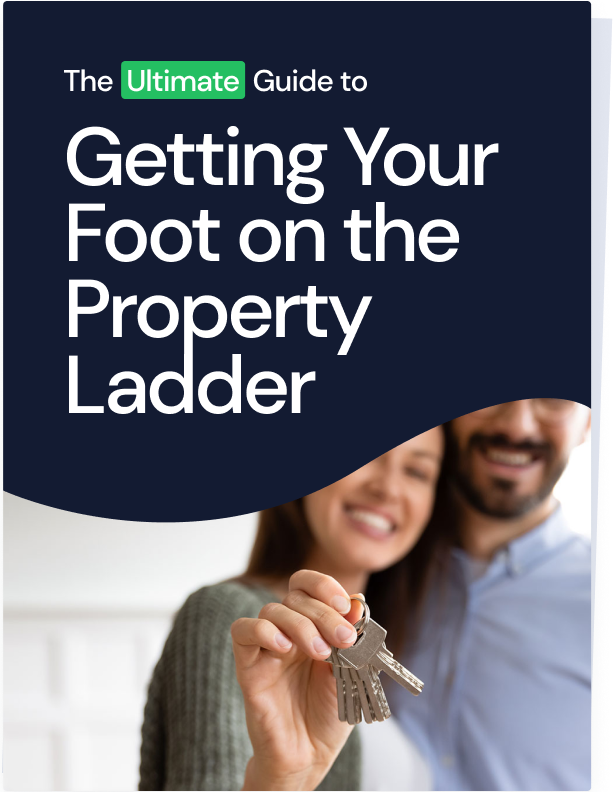 Ready, Set, Buy!

Learn everything you need to know about buying property – from choosing the right property and home loan, to the purchasing process, tips to save money and more!

With bonus Q&A sheet and Crossword!