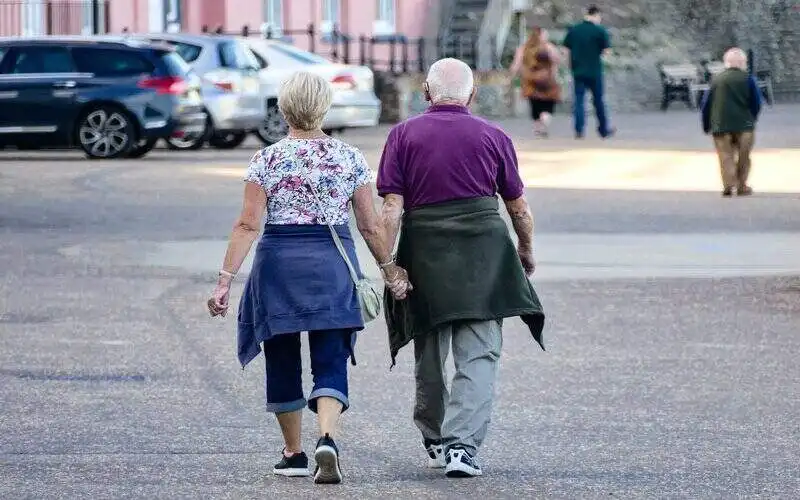 Increased living costs led to the highest annual increase in retiree budgets since 2010 according to new research.
Retirees are tightening their purse strings due to being impacted by higher living costs according to the Association of Superannuation Funds of Australia (ASFA).
The latest Living Cost Index (LCI) from the Australian Bureau of Statistics (ABS) revealed that self-funded retirees experienced the biggest hike in living costs over the past year - up by 2.9%.
On the other hand, age pensioners had one of the smallest hikes of 2.6%.
However, ASFA's 'comfortable single budget' recommends that people aged over 65 spend $45,239 per year to live a comfortable retirement.
Additionally, AFSA's 'comfortable couples budget' is $63,799 per year.
These figures are up by 1% and 0.9% respectively on the previous quarter; they are also up 3% and 2.8% over the past year to September 2021.
Notably, the annual single age pension is currently $25,155, and the annual couple age pension is $37,923.
ASFA Deputy CEO, Glen McCrea, said Australian retirees are facing 'significant' pressures on their budgets given 'unavoidable' price hikes such as petrol and council rates.
"It's critical that future retirees are able to build sufficient retirement savings to ensure they can have dignity, health, vitality and connection in retirement," Mr McCrea said.
"Moving Australia to the 12% Superannuation Guarantee (SG) setting is an important step towards ensuring future generations can be confident to meet the financial challenges of retirement."
National Seniors Australia chief advocate Ian Henschke has previously called on the government to introduce a universal age pension to quell concerns about overspending in retirement.
'Modest' and 'comfortable' budgets for 65 to 85 year olds
AFSA provides a breakdown of costs to live 'modestly' and 'comfortably' for singles and couples aged 65 and 85 years old.
For singles aged around 65 years old, on a modest budget, AFSA recommends spending $28,775 per year to cover costs such as housing, food, clothing, leisure, and more.
Couples aged around 65 on a modest budget are recommended to budget $41,446 per year.
AFSA also provides budgets for people aged around 85 years old.
Briefly, AFSA recommends 'modest singles' budget $27,011 annually; 'modest couples', $38,640; 'comfortable singles', $42,713; and 'comfortable couples', $59,286.
---
Image by Mark Timberlake on Unsplash