The prudential regulator's (APRA) latest data on banks released yesterday shows new residential mortgages with debt-to-income (DTI) ratios above six-times grew by 1.8 percentage points over the March quarter in 2021.
DTI loans with ratios above six-times made up nearly one fifth (19.1%) of all new loans written in the quarter.
Non-performing loans (NPLs, i.e. loans in default) have also increased from 1.04% in December 2020 to 1.07% in March 2021.
"The outlook for NPLs remains uncertain with the expiration of repayment deferrals programs at the end of March, and as some government support measures (including JobKeeper) cease," APRA's report said.
"However, these factors may be offset by continued improvement in the economy and the labour force, and relatively low interest rates."
New housing NPLs increased from $4.1 billion in December 2020 to $5.1 billion in March 2021.
Loans between 30 and 89 days-past-due declined in value by 9.8% over the quarter to $10.6 billion, but "loans in this category may increase in the June quarter as those borrowers who had previously taken up repayment deferrals readjust to making repayments," according to APRA.
However, new lending with high loan-to-value ratios (LVRs) declined, with the share of LVRs above 80% decreasing to 41.1% in the quarter, down from 42% in the December quarter.
A presentation by the Reserve Bank (RBA) Assistant Governor Christopher Kent this morning also shows that Term Funding Facility (TFF) drawdowns have ramped up ahead of it winding down at the end of this month.
"Drawings under the TFF have picked up noticeably ahead of the 30 June deadline. We anticipate that the bulk of funding available under the facility will be taken up, and so the scheme will be providing a substantive source of low-cost funds for the next three years," Mr Kent said.
"The average rates paid by borrowers have fallen in addition to the decline in standard variable rates because new borrowers have been offered even lower rates than most existing borrowers, and many existing borrowers have been able to refinance their loans at lower rates.
"Fixed housing rates have declined by more than variable rates since the start of the pandemic in response to the Bank's policy measures – so much so that there's been a noticeable increase in the share of new household loans at fixed rates."
The TFF provides in excess of $200 billion in cheap funding to banks in order to facilitate lending and to keep the debt economy well-oiled.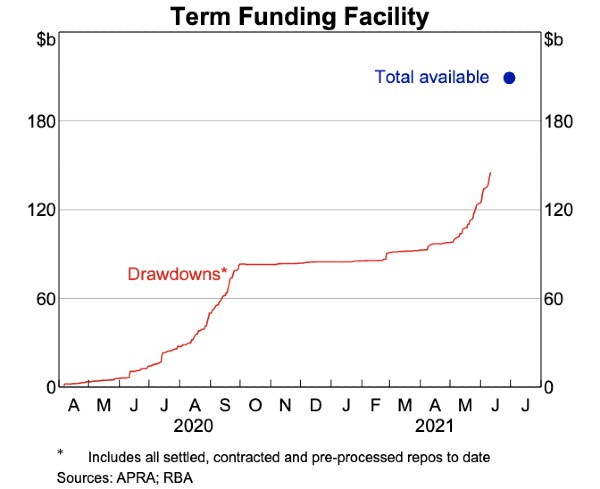 Photo by Rae Wallis on Unsplash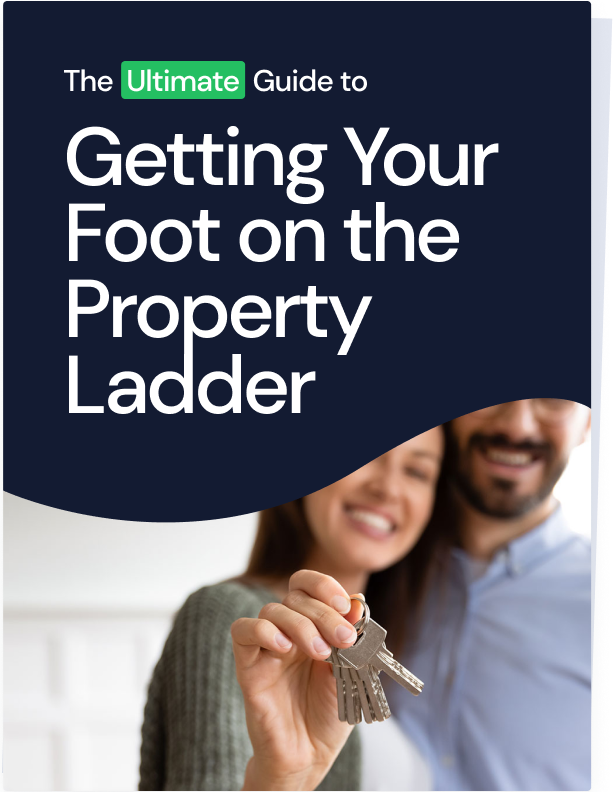 Ready, Set, Buy!

Learn everything you need to know about buying property – from choosing the right property and home loan, to the purchasing process, tips to save money and more!

With bonus Q&A sheet and Crossword!