CoreLogic's Pain and Gain report found that of the properties sold in the June quarter that were held for less than two years, 9.7% were sold for less than the purchase price, at a median loss of $30,000.
This is up from 9.4% in the previous quarter, while a year ago this figure was just 2.7%.
CoreLogic head of research and report author Eliza Owen says this could be a result of distressed selling caused by high interest rates, particularly given the record low rates throughout 2020/2021.
"Two years is a significant time period because we are two years on from the height of pandemic-related lockdowns, low interest rates, and have just passed the peak of transitions from low fixed rates to high variable rates," Ms Owen said.
"More [short term] sellers are willing to incur a loss at the moment, which could in part be the result of high interest rates."
In recent weeks, concern has eased about a potential upcoming rise in distressed selling, with more homeowners unable to make mortgage repayments forced to get rid of their property.
An SQM Research report released last week found distressed selling decreased over the preceding month, and national asking prices went up 2.1%.
Australian property still highly profitable
At the same time, overall profitability in the property market has increased, with 92.8% of quarterly resales making a nominal profit.
Ms Owen expects this trend to continue into the final quarter of 2023.
"The rate of profit-making sales tends to follow capital growth trends. With home values continuing to rise through July and August, we estimate the level of profitability from resales will also move higher through the September quarter," she said.
A separate report from Domain, also released today, found the median profit on house resales in Australia has increased from $108,500 in 2013 to $245,000 in 2023, a 126% increase.
Buyers agent warns of 'underquoting' season
One group of people who are likely to be a bit less worried about a housing market potentially saturated with an oversupply of distressed properties are those looking to buy during the spring selling season.
CoreLogic reported the number of auctions during the last week of August was up about 31.7% compared to the same week last year, suggesting spring will be even more busier than usual for property transactions.
However, Michelle May, principal of Michelle May buyers agents, has warned budding homeowners to be wary of asking prices that seem too good to be true.
She expects underquoting, where selling agents deliberately list properties for significantly lower than they are worth, to be particularly rampant this year.
Underquoting is ostensibly to attract more potential buyers, but Ms May suggested it was more commonly a way for selling agents to make their own performance look better, by getting a sale price that far exceeds the asking price.
"For every blockbuster sale, there are countless potential homeowners who've wasted time, energy, and resources on pre-purchase expenses, only to be blindsided by prices way above their expectations," Ms May said.
"The hope of buying a dream home is replaced by the crushing reality of deceit."
She is calling for regulators to step up and crack down on selling agents who are underquoting.
"Under Australian Consumer Law and the Fair Trading Act underquoting is illegal," she said.
"Though regulatory bodies have stepped up checks and monitoring, agents remain largely unfazed by the increased oversight.
"It's heartening to see NSW Fair Trading take action with the recent spate of infringement notices and warnings.
"But to stamp out the scourge of underquoting is going to take a lot more than costing agencies mere pocket change."
Image by Alex D'Alessio via Unsplash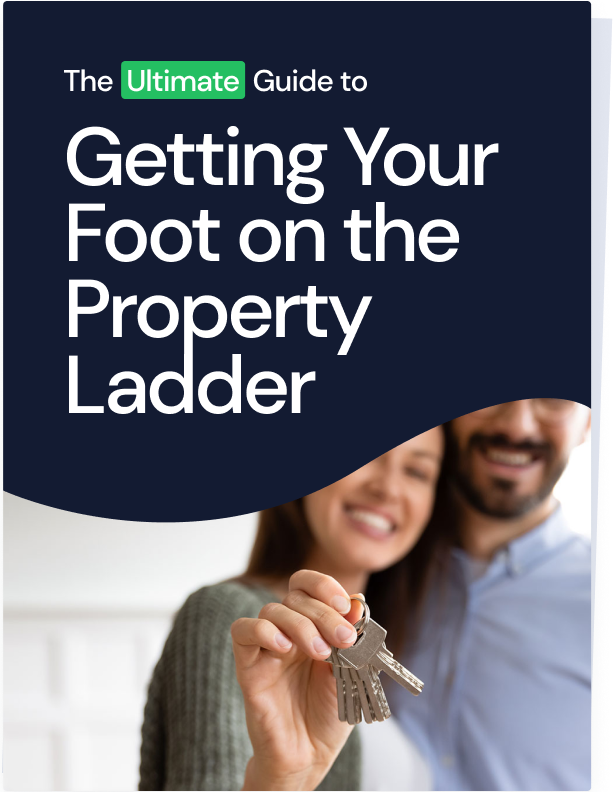 Ready, Set, Buy!

Learn everything you need to know about buying property – from choosing the right property and home loan, to the purchasing process, tips to save money and more!

With bonus Q&A sheet and Crossword!