Inflation is tipped to peak at 7.75% in the December quarter this year, before retracting to 5.50% by mid-2023, 3.50% by the end of 2023 and reach 2.75% by mid-2024.
Federal Treasurer Jim Chalmers said the current expectation is that inflation will continue to get worse this year, moderate next year, and normalise the year after.
"We haven't reached the peak yet – but we can see it from here," Mr Chalmers said.
"Inflation will unwind again, but not in an instant.
"Just as the domestic forces contributing to some of the supply side pressures have been building for the best part of a decade, it will take some time for them to dissipate – but they will."
Mr Chalmers revealed real GDP grew an expected 3.75% in 2021-22, instead of the 4.25% that was estimated pre-election.
As a result, the GDP forecast for 2022-23 has been revised down further to 3% growth, before slowing further in 2023-24 at 2%.
"A key part of this weaker growth outlook is due to weaker consumption, reflecting higher inflation and higher interest rates," Mr Chalmers said.
"While some households have built up savings buffers, others are under much more pressure."
AMP Senior Economist Diana Mousina said consumer inflation expectations are much higher than those of economists and have shot up recently, with one-year ahead inflation expected to be 6.3% - the highest level since 2011 - and two-year ahead close at 6.0%.
"These expectations reflect the current environment, with headline consumer prices up by 6.1% over the year to the June quarter," Ms Mousina said.
"Consumers are assuming that the current inflation environment will continue unchanged, but this is unlikely as the forward looking indicators on inflation show that price growth should slow from here."
Facing the harsh truth for jobs and wages
Mr Chalmers notes Australia's 48-year low unemployment rate is expected to remain low through the latter half of 2022, before returning to 3.75% by June 2023 and 4.00% by June 2024.
"At the same time, the forecast for nominal wages growth is being upgraded – from 3.25% per cent to 3.75% – both for this financial year and next financial year," he said.
"If this eventuates – and I'm careful, cautious and conscious of the history here – it would be the fastest pace of nominal wages growth in about a decade.
"The harsh truth is – households won't feel the benefits of higher wages while inflation eats up wage increases, and then some."
"Based on current forecasts, real wages are expected to start growing again in 2023‑24."
In May the Reserve Bank anticipated wages would grow 2.7% in the year to June, coming in at less than half the current annualised 6.1% inflation rate.
ACTU Secretary Sally McManus said if real wages don't grow until the middle of 2024, it'll be four long and painful years of wages going backwards in real terms.
"Inflation is not caused by wage growth, it is caused by global issues, floods and businesses putting up prices to increase their profit margins," Ms McManus said.
"The big risk to the economy is slowing consumer spending driven by wage stagnation."
My quick calculation based on the numbers in @JEChalmers speech is that by June 2023 real wages will be back where they were in June 2009... pic.twitter.com/bYaMpEluug

— Greg Jericho (@GrogsGamut) July 28, 2022
Image by Ahsanjaya via Pexels.
---
---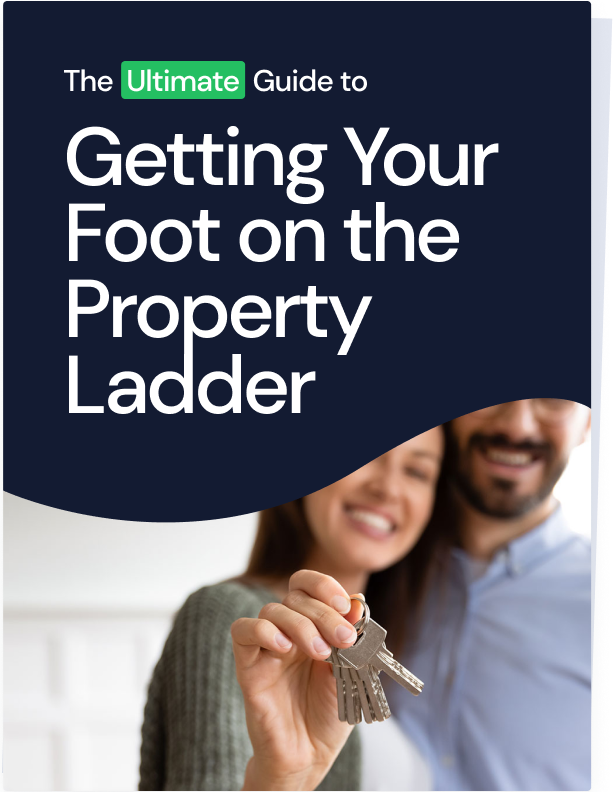 Ready, Set, Buy!

Learn everything you need to know about buying property – from choosing the right property and home loan, to the purchasing process, tips to save money and more!

With bonus Q&A sheet and Crossword!