With increases to the Super Guarantee (SG) and higher contribution caps, more Australians are checking their super and feeling positive about new changes, according to a recent survey commissioned by Colonial First State (CFS).
Across more than 2,000 employed Australians in the survey, more people now "recognise the importance of super".
The results showed that 54% of people are now regularly checking their super, compared with 42% in 2020.
Two thirds (66%) of Australians surveyed have a 'positive' attitude towards the SG and contribution cap increases, with young people in particular ready to make extra contributions to build their super fund.
Due to feelings of uncertainty caused by COVID-19, 25% of respondents are rethinking their retirement plans, already considering delaying retirement.
This was particularly prevalent with "pre-retirees", with 30% planning on working longer.
Younger people "super-charge"
Three in ten Australians plan on making additional contributions to their super, with some (20%) saying they will salary sacrifice, while others (10%) say they will make direct after-tax contributions.
More than half (53%) of these people are aged between 25 to 44 years old, followed by people 45 to 54 years old (20%), and people aged 55 to 65 years old (20%).
Of these respondents, 37% pledged to contribute the maximum amount of $27,500 each year.
Chief Executive Officer of CFS, Kelly Power, says it's "encouraging" to see young people looking to rebuild their super.
"Starting to take action early not only offers them the greatest claw back opportunity to cover the lost ground from last year but also allows them to benefit from the power of compounded returns, while saving some tax dollars at the same time. Overall, it's a win-win," Ms Power said.
In addition to those planning to make extra super contributions, 30% of respondents stated that they did not have the disposal income to do so, and believe that the SG increase will "take care of their super".
Changes in the super sphere: The rise of "mega-funds"
Survey results indicated that 70% of people were aware of the SG increase from 9.5% to 10%. However, 55% did not know about annual concessional contribution caps increases, from $25,000 to $27,500.
Industry Super Australia (ISA) says that 6.7 million Australians are 'likely' to benefit from new changes.
The average worker is expected to receive an extra $233, and an additional $1.5 billion is set to be injected into the superannuation system.
In addition to regulatory changes, the super sector is growing and transforming, according to KPMG.
Along with five major mergers announced in 2019-2020, giving rise to more "mega-funds" (more than $100 billion), there were an additional seven mergers announced since June 2020.
Pressure is being put on underperforming super funds to leave the industry or merge, and experts predict there will only 20 super funds in Australia within the next five years.
KPMG predicts that 77% of super member accounts will be managed by the top 12 funds, based on June 2020 data.
Image by Andrea Piacquadio on Pexels
---
---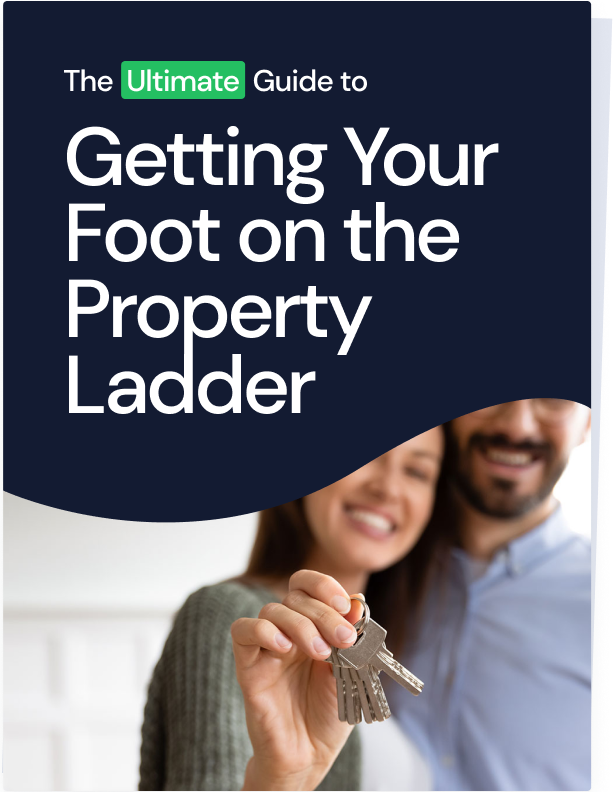 Ready, Set, Buy!

Learn everything you need to know about buying property – from choosing the right property and home loan, to the purchasing process, tips to save money and more!

With bonus Q&A sheet and Crossword!