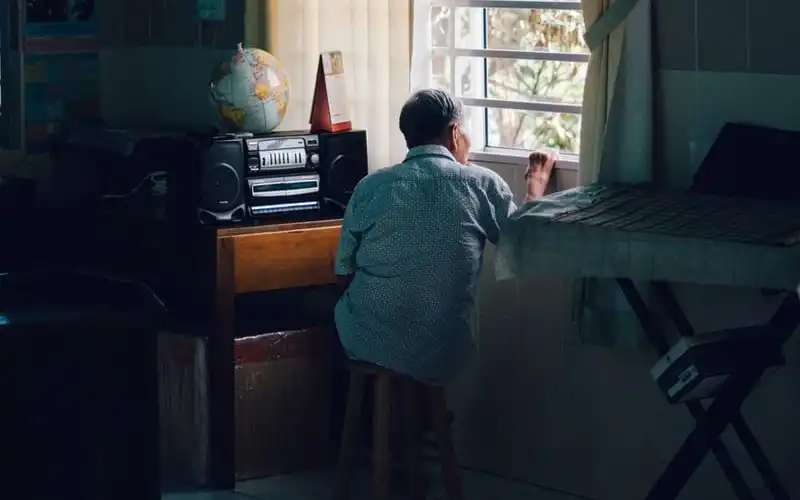 Australian Bureau of Statistics data shows a $575.1 million decline in June retail trade as Victoria and New South Wales locked down.
The preliminary retail trade data from the Australian Bureau of Statistics (ABS) shows a 1.8% fall in retail trade, down to about $30.5 billion in June.
Victoria and New South Wales led the falls, down 3.5% and 2.0% respectively, according to the ABS.
"June's fall in turnover was due to the impact of coronavirus restrictions across multiple states," said Ben James, ABS' head of quarterly economy-wide surveys.
"Victoria saw restrictions from the start of the month, which were gradually eased from the 11th of June. New South Wales, in particular Greater Sydney, saw stay-at-home orders issued towards the end of the month.
"Other states and territories saw interrupted trade due to mini-lockdowns, as well as reduced mobility between states with the tightening of border restrictions."
Retail trade is up 2.9% compared to June 2020, however ANZ economists say the declines will continue into July.
"We expect retail sales to fall again in July as the Sydney lockdown intensifies, another Melbourne lockdown starts and South Australia also falls into lockdown," they said.
"As the risks of a long Sydney lockdown increase, so do the risks of a muted recovery, particularly since fiscal support is not as strong as it was during the long Melbourne lockdown in 2020."
The COVID 'disaster relief' payment was bumped up last week, but Indeed's Asia Pacific economist Callam Pickering said these measures don't match up to Jobkeeper.
"For policymakers, this is a timely reminder of the economic uncertainty Australia faces. It's a reminder that without an effective vaccine rollout a full economic recovery is not possible," Mr Pickering said.
"The impact on monetary policy though - particularly with regards to increasing rates - will depend in large part upon how long these lockdowns last and whether there is a significant employment impact."
All industries except food retailing (+1.5%) fell in June, according to the ABS.
"Food retailing was the only industry group where spending rose in June. That's been a common trend during lockdowns, with supermarkets remaining open and most other retail segments either closed or heavily disrupted," Mr Pickering said.
"Lockdowns in Victoria and New South Wales have forced Australians back online and that's far from ideal for smaller retailers."
---
Photo by Haydn Golden on Unsplash