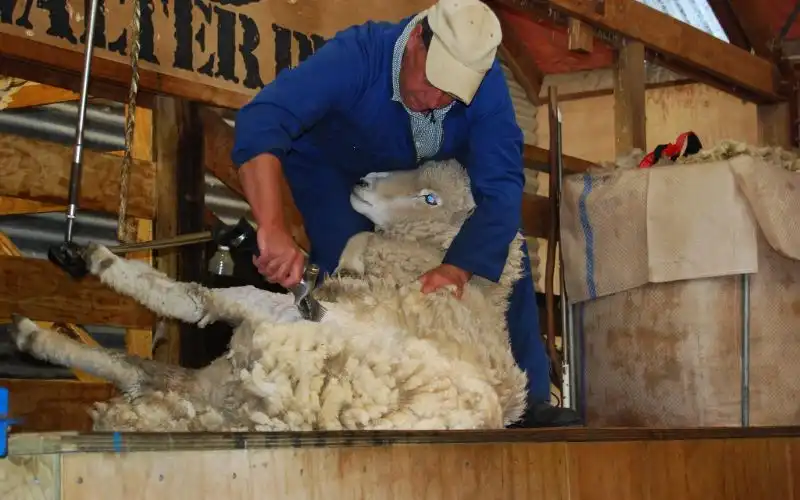 Image source: missbossy (Flickr)
As the ongoing interest rate on ANZ's online saver account approaches zero, one of Australia's highest-rate accounts will also have its interest rate cut tomorrow in spite of the Reserve Bank's decision to hold the cash rate steady this month.
ANZ today cut the base rate on its Online Saver savings account by 5-basis points from 0.15% p.a. to 0.10% p.a, while still offering its 3-month introductory rate of 1.75% p.a. on top of this.
Meanwhile, Westpac-owned bank RAMS confirmed today that the maximum interest rate on its highly-regarded RAMS Saver account will be reduced by 10 basis points from 2.35% p.a. to 2.25% p.a. on 25 September (tomorrow).
This follows the product's 20 basis point cut last month and a 25 basis point cut in June.
Like the previous cuts, this month's rate reduction only applies to the bonus rate, which will be lowered from 1.20% p.a. to 1.10% p.a, while the base rate will remain at 1.15% p.a.
To earn the bonus rate, customers must still satisfy the following conditions:
deposit at least $200 per month
make no withdrawals in the month
have an account balance between $200 to $500,000

Tomorrow's rate cut will see RAMS fall further behind a number of other high-interest bonus savings accounts on the market, such as those offered by new entrants 86 400 and Up Bank:
In addition to having a lower maximum rate than these products, the RAMS Saver Account is the only one with a 'no withdrawals' condition.
The bonus rate conditions of these other products include:
86 400 Save Account: Deposit $1,000+ each month, balance under $100,000
BOQ Fast Track Saver: Deposit $1,000+ each month to linked 'Day2Day Plus' transaction account, balance under $250,000
MyStateBank Bonus Saver: Deposit $20+ each month, make 5+ VISA debit card transactions each month from linked account, balance under $150,000
Up Saver: Make 5+ debit card or digital wallet purchases from your Up Everyday Account, balance under $50,000
UBank USaver with Ultra: Deposit $200+ each month into USaver Ultra or linked USaver account from a non-Ubank account, hold a USaver Ultra transaction account, balance under $200,000
However, it should be noted that the RAMS Saver account does boast one of the highest ongoing maximum interest rates for savers with balances between $250,000 to $500,000 given that the bonus rates on the above accounts have maximum balance limits of $50,000-$250,000.
More cuts to come?
The rate cut announcements follow a similar move last week by ING Australia to cut the bonus rate on its popular Savings Maximiser account by 10 basis points.
With the Reserve Bank of Australia (RBA) widely expected to cut the cash rate to 0.75% next month, this month's out-of-cycle savings account rate cuts could be seen as bellwethers.
However with savings account and term deposit interest rates fast approaching zero, banks are running out of capacity to pass on future cash rate cuts to home loan customers by lowering deposit rates, particularly customer-owned banks.
Time will tell how far banks will be willing to lower deposit rates before they start denying cuts to home loan customers.
Stay up to date with the latest rate changes
SIGN UP
---
Latest Articles