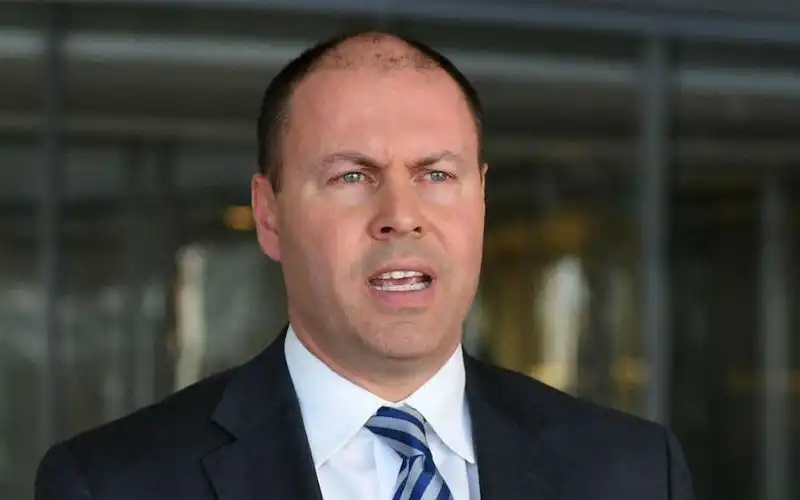 It appears all the toilet paper panic buying in the world couldn't save the economy, with Treasurer Josh Frydenberg confirming Australia is in a recession.
Following the release of today's GDP data, Mr Frydenberg was asked by a journalist in parliament, "Is Australia in recession today?"
"Well, the answer to that is yes," Mr Frydenberg said.
"And that is on the basis of the advice that I have from the Treasury Department about where the June quarter is expected to be."
Mr Frydenberg said that while the March quarter saw a 0.3% drop in GDP, he expects the June quarter will see a much more substantial fall.
"Based on what we know from Treasury, we're going to see a contraction in the June quarter which is going to be a lot more substantial than what we have seen in the March quarter," Mr Frydenberg said.
"The economic impact will be severe. Far more severe than what we have seen today. That's what Treasury's advice to me is."
Need somewhere to store cash and earn interest? The table below features introductory savings accounts with some of the highest interest rates on the market.
The popular definition of a recession is two consecutive quarters of negative economic growth and it appears Treasury does not need to wait until the June quarter to state the obvious.
It marks the first time Australia has entered into a recession since the 1990s.
The Australian Bureau of Statistics on Wednesday said a collapse in consumer spending had contributed to the result.
"This was the slowest through-the-year growth since September 2009 when Australia was in the midst of the Global Financial Crisis and captures just the beginning of the expected economic effects of COVID-19," ABS Chief economist Bruce Hockman said.
More to come...
---
Latest Articles