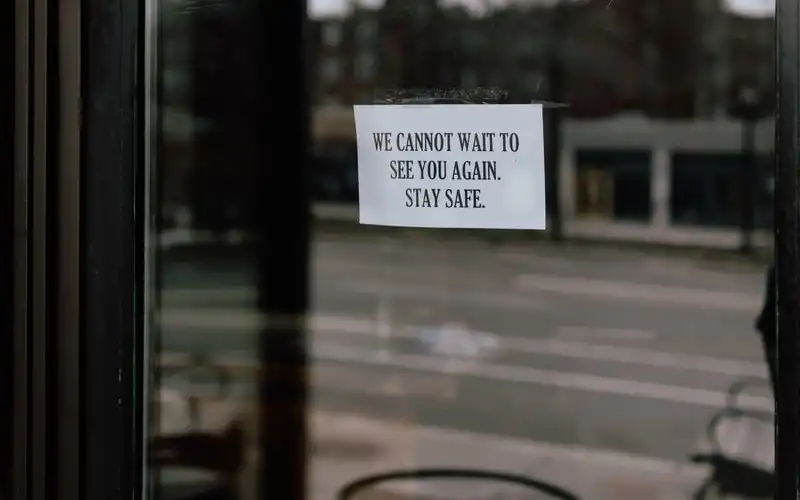 Photo by Kelly Sikkema on Unsplash
The Australian Financial Security Authority recorded a 15.5% increase to 285 bankruptcies in the past fortnight, up from 244 in the previous period.
From 5 to 18 October, a total of 409 insolvencies (bankruptcies, debt agreements and personal insolvencies) were recorded by AFSA, up from 372 between 21 September and 4 October.
This coincides with the end of some mortgage deferrals, and the reduced rate of JobSeeker and JobKeeper, which were wound back in late September.
AFSA says the majority of those who became insolvent came from the sectors of healthcare and social assistance; transport, postal and warehousing; and accommodation and food services.
Debt protections increased 69.2% (13 to 22) when comparing the previous two fortnights, as the longer debt protection periods wore off.
On 25 March, the temporary debt protection period was increased from 21 days to six months.
Need somewhere to store cash and earn interest? The table below features introductory and ongoing savings accounts with some of the highest interest rates on the market.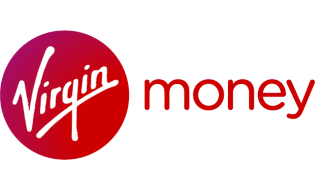 Advertisement
Boost Saver - Savings Account
Highest
variable rate
1.50%†
Base
variable rate p.a.
0.10%
BOOST YOUR SAVINGS with up to 1.5% for the first 3 months
Product Features
Red Hot Intro Rate of up to 1.5% for the first 3 months
Enjoy up to 1.2% thereafter
Bundled with the Virgin Money Go transaction account
More than one quarter (108) of total insolvencies were related to businesses, up from 98 in the previous fortnight.
In the nine months preceding COVID-19 (1 July 2019 to 22 March 2020), however, the average number of insolvencies per fortnight was 844.
Personal insolvencies and debt agreements in the past fortnight were also lower, falling from 128 to 124 compared to the fortnight prior.
The lower numbers compared to the nine months pre-COVID could be attributed to changes in the bankruptcy laws and JobKeeper working as intended, while the slight uptick over the previous fortnight could also be attributed to the new digital bankruptcy process, which began 1 October.
In May, various insolvency experts warned of the impending spike in insolvencies.
Malcolm Howell, partner at insolvency specialist firm Jirsch Sutherland said the various new rules merely provided "breathing space".
"Once the government relief measures expire, many SMEs that have deferred their liabilities are likely to receive a severe capital hit six or more months down the track and might not be able to meet their obligations," he said.
"And given a lot of small-business owners often use personal finances for business borrowings – including using their homes as a guarantee – they are more vulnerable."
---
Latest Articles