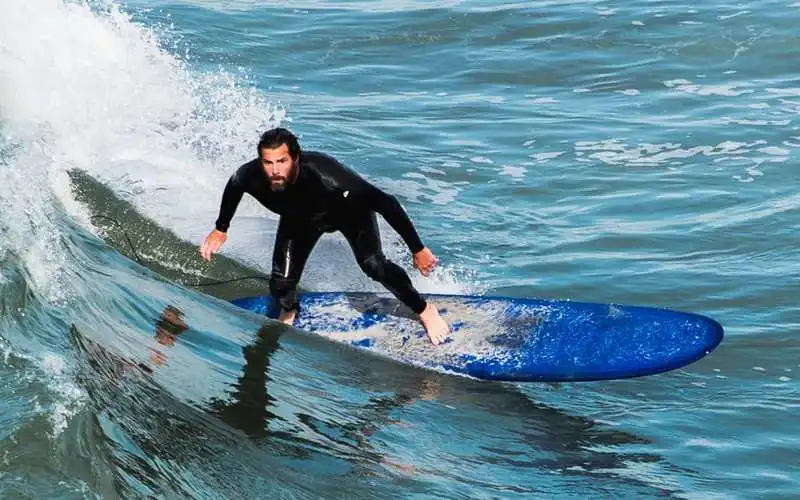 Photo by Casey Horner on Unsplash
Westpac's latest Consumer Sentiment Index is down to the second lowest level seen since the Global Financial Crisis.
The Westpac-Melbourne Institute Index of Consumer Sentiment fell 3.8% to 91.9 in March, from a score of 95.5 in February.
This score is the second lowest result since the Global Financial Crisis, when it hit 79.
Westpac has cited coronavirus - or COVID-19 - scares as well as tough climate and economic conditions as reasons for the slump.
However, consumer sentiment doesn't always align with reality, particularly around interest rates, according to Westpac's chief economist Bill Evans.
"As we have noted previously, the favourable/ unfavourable mix on 'interest rate' news following rate cuts over the five years to 2016 was around 50/50 but has been closer to 30/70 for cuts in 2019 and 2020," Mr Evans said in the report.
"That lukewarm response is despite the major banks passing on the rate cut in full to mortgage interest rates."
The Reserve Bank cut its cash rate by 25 basis points to 0.50% earlier in March, and many banks quickly passed on the interest rate cut in full to variable home loans.
Australians were most glum in their assessment of the economy, falling to 77.9, down 12.8 points month-to-month and 18.8 points on the year.
However, consumers were generally confident about their house price expectations, with sentiment now sitting at 141.7 - up 65.9 points from a year ago.
This generally coincides with the way home values have been heading since the market bottomed out in May 2019, with an average home price increase of about $4,000 from January to February.
However, March's result is down 6.6 points on February, indicating more people might be expecting their house price to fall.
Looking for a place to stash your cash? Below are savings accounts with some of the highest interest rates in the market.
Could I become unemployed?
Westpac's unemployment expectations index jumped sharply to 146.1, an 8.5% rise on February's result, and Mr Evans said this may result in consumers looking to cut back on big ticket expenditures.
"Consumers now look to be bracing for a significant deterioration in labour market conditions in 2020," he said.
Unemployment currently sits at 5.3% - up 20 basis points on the previous month.
Westpac's sentiment report comes after rumours about the Federal Government giving cash handouts to stimulate the economy.
However, any potential cash handout may not be spent on big ticket items such as TVs, as Westpac's index notes that 63% of consumers favour 'safe deposits' to put away extra cash - this includes deposits, superannuation and 'paying down debt'.
This also coincides with poor retail figures in January, with turnover falling by 0.3% after a fall of 0.7% in December.
Westpac is also forecasting another RBA rate cut in April, which could see quantitative easing come into play.
"Given the clear risks being faced by the Australian economy over the next few months the Board is likely to lower the cash rate by a further 0.25%," Mr Evans said.
"The next policy approach is likely to involve a form of unconventional monetary policy where indications are that the Board favours the approach of setting a rate target further out the yield curve and signalling the commitment to defend that target."
The RBA Board next meets on 7 April.
The Westpac-Melbourne Institute Index of Consumer Sentiment report is released every month, and was first undertaken in 1973 as a quarterly survey.
Consumer confidence falls to a five year low, unemployment concerns rise markedly, even an expectation house prices will again decline - seems assured that a more cautious consumer will negatively impact retail sales and broader spending #ausbiz pic.twitter.com/6t7kAkN96F

— Alex Joiner (@IFM_Economist) March 10, 2020
---
Latest Articles