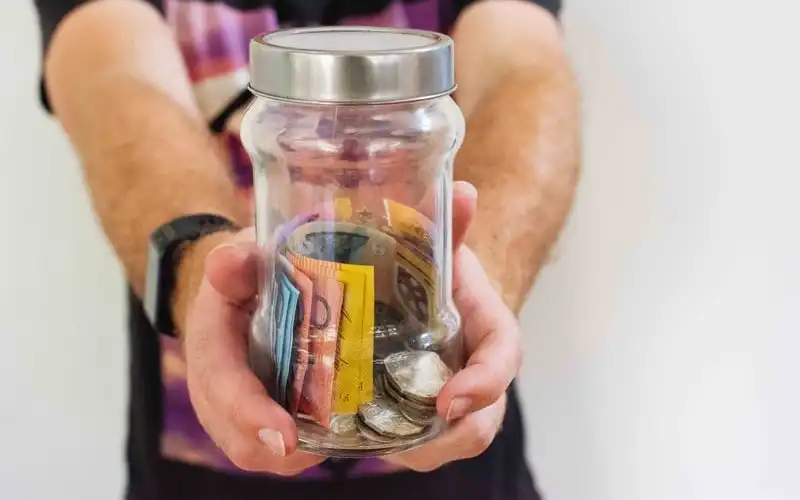 The weekly COVID 'disaster relief' payment has been bumped up to $600 as Sydney faces more time in lockdown.
New South Wales residents will see their relief payments increased by between $50 and $100, confirmed by Prime Minister Scott Morrison in a press conference Tuesday afternoon.
Those who lost more than 20 hours' worth of work per week will see their payment bumped to $600 a week, up from $500, while those who lost fewer than 20 hours will see their payment bumped from $325 to $375.
This comes after the Prime Minister dumped asset tests for the payment last week.
This will be done through a 50-50 cost-sharing arrangement with both the Commonwealth and NSW Governments, to be administered by the NSW Government.
From 18 July, the payment will also be available to those outside a designated COVID 'hotspot', as long as they meet Commonwealth requirements for the payment.
The Government is also extending the program to any states and regions that experience subsequent lockdowns.
It's also reported that New South Wales residents will be provided incentives to get tested and stay home, bringing it in-line with other states such as Victoria, South Australia, Tasmania, and the ACT.
NSW recorded 89 new cases this morning.
JobKeeper 3.0?
JobKeeper could be back, albeit slightly different in parameters and name.
Businesses with an annual turnover between $75,000 and $50 million who can demonstrate a 30% decline in turnover will be eligible for payments between $1,500 and $10,000 per week based on payroll level.
Eligible entities will have to maintain their full-time, part-time or long-term casual staffing levels as at 13 July.
Non-employing businesses, for example sole trades, payments will be set at $1,000 per week.
Prime Minister Scott Morrison said today's funding announcement is in the "national interest".
"As the outbreak has worsened well beyond what we have recently seen in other states and territories, it is in the national interest to enable increased assistance, in partnership with the NSW Government, for workers, business and households, to ensure the lockdown can be maintained to arrest the latest outbreak," Mr Morrison said.
"This new support represents a new national approach and will apply to other states and territories in the event they face similar circumstances.
"We've been working closely with the NSW Government to ensure we can deliver targeted and timely support that gets where it needs to be as quickly as possible.
"As lockdowns extend into another week in NSW, households and businesses need this assistance to get them through the lockdown to the other side, ready to reopen."
---
Photo by Melissa Walker Horn on Unsplash