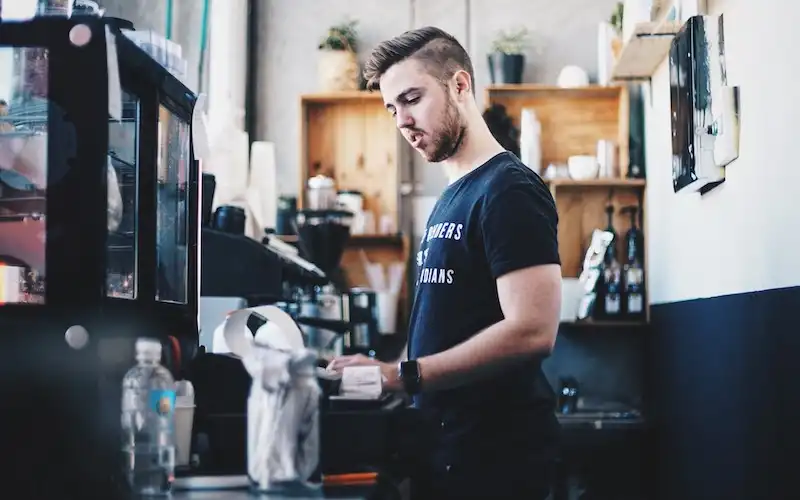 Ever wondered how many people are unemployed and underemployed? Or how much the average Australian earns? Discover these latest stats and more.
Labour statistics and wages data are some of the 'big kahunas' when it comes to the Australian Bureau of Statistics' reporting series. The Reserve Bank of Australia places a lot of emphasis on these statistics - released every month and quarter respectively - in deciding what to do with monetary policy.
Adjusting monetary policy (i.e. changing the cash rate) can influence what consumers pay in interest on their home loans, car loans and more. So, believe it or not, Danny down the road who's been unemployed for five years with a 'crook knee' can influence what you pay on your home loan, in a roundabout sort of way.
---
Advertisement
Need somewhere to store cash and earn interest? The table below features savings accounts with some of the highest interest rates on the market.
Lender

---

4

0

0

0

$product[$field["value"]]

$product[$field["value"]]

$product[$field["value"]]

More details

FEATURED

Savings Account (Amounts < $24k)

4

0

0

0

$product[$field["value"]]

$product[$field["value"]]

$product[$field["value"]]

More details

High Interest Savings Account (< $250k)

4

0

0

1

$product[$field["value"]]

$product[$field["value"]]

$product[$field["value"]]

More details

0

50

0

$product[$field["value"]]

$product[$field["value"]]

$product[$field["value"]]

More details

0

0

0

$product[$field["value"]]

$product[$field["value"]]

$product[$field["value"]]

More details
Rates based on a savings balance of $10,000. Sorted by total interest rates. Refer to providers' websites for bonus rate conditions and for any applicable fees and charges. Rates correct as of May 26, 2022. View disclaimer.
Unemployment and underemployment rates
The unemployment rate reflects the percentage of unemployed people in Australia in seasonally adjusted terms. Underemployment refers to the percentage of people who are employed but aren't getting as many hours as they'd like. Anyone working one hour or more per week is considered employed - this is an international standard of measuring employment.
Participation rate
The participation rate reflects the labour force (which includes the employed and unemployed) as a percentage of the civilian population aged 15 years and older. Those considered not in the labour force include those not actively looking for work - such as retirees and people permanently unable to work.
Australia generally has a higher participation rate than other developed countries such as Canada, the United Kingdom, and United States. Ironically a higher participation rate can also push the unemployment rate up as it increases the pool of people in the labour force looking for work.
Wages growth - wage price index
These wages growth measurements reflect the percentage of wages growth when compared with the previous quarter (quarterly growth), plus the corresponding quarter of the previous year (annual growth). This data is seasonally adjusted, and encompasses both the private and public sectors.
Wages vs Inflation
To 'beat' inflation, wages growth realistically needs to be higher than the consumer price index (CPI). This CPI is headline inflation, not underlying. Underlying inflation is headline inflation with short-term price impacts taken out.
Average and median salaries
This encompasses weekly ordinary time earnings (before tax), excluding any overtime or bonuses, in seasonally adjusted terms. The 'average' or mean salary is pushed out by a select cohort of very high income earners, while median refers to the 'middle' income.
Average:
Median:
Casualisation rate
The ABS defines a casual employee as someone who does not accrue annual leave as part of their job. Prior to the Covid pandemic, the ABS estimates casual employees made up a quarter of employees. During the pandemic it was estimated two-thirds of people who lost their jobs were casual.
Under the terms of casual employment in Australia, a casual employee usually receives no benefits such as sick, annual or personal leave, and can be terminated with zero notice. To compensate casual employees are usually paid a wage loading, usually 25%, on top of a normal industry award wage. Looking at the casualisation rate is important because it indicates how many people are in 'secure' work - for example, an office worker entitled to full benefits.
---
Photo by Zachary Staines on Unsplash