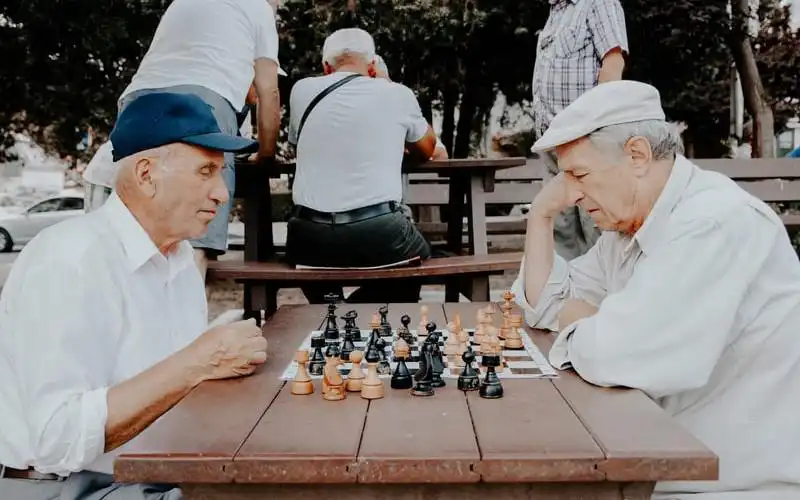 After some talk about drawing money from deceased super estates, one seniors' advocate is recommending a universal pension.
Ian Henschke, chief advocate for National Seniors Australia, has renewed calls for a universal pension scheme that isn't means tested.
"Review after review complains about older people failing to spend down their capital; they don't blame the system, they blame the retiree. And then they wonder why no one's listening," he told Savings.com.au.
"By setting income and asset limits which restrict you from first getting a pension, and second limiting your entitlement, it punishes you for having more."
Need somewhere to store cash and earn interest? The table below features savings accounts with some of the highest interest rates on the market.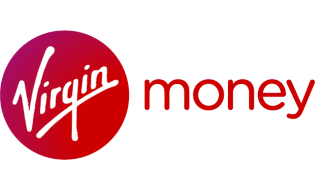 Advertisement
Boost Saver - Savings Account
Highest
variable rate
1.50%†
Base
variable rate p.a.
0.10%
BOOST YOUR SAVINGS with up to 1.5% for the first 3 months
Product Features
Red Hot Intro Rate of up to 1.5% for the first 3 months
Enjoy up to 1.2% thereafter
Bundled with the Virgin Money Go transaction account
Mr Henschke's calls come after Superannuation Minister Jane Hume called to scrap the legislated increase in the superannuation guarantee in the Financial Review as it encourages retirees to hoard yet more cash instead of spend it.
Former Public Service Commissioner Andrew Podger has also called for the government to ensure retirees draw down on their savings.
Mr Podger recommended super funds offer annuities and home equity release programs such as reverse mortgages or pension loan schemes targeting deductions from deceased estates.
The draw-downs on deceased estates, as some describe as a form of 'death tax', further rocks retirees' confidence, according to Mr Henschke.
"When you have a system that relies so much on so many moving parts, it's no wonder retirees are not confident and hold on to their money rather than spend it as they head towards the end of their lives," he said.
"And remember no one knows when that will be. It could tomorrow or in twenty-five years.
"If every year, you worry whether the market will give you enough or not, you have little choice but to be conservative.
"I'm sure many retirees feel this way, having lived through two of the biggest market downturns in recent history. It's a terrifying financial rollercoaster you really don't want to get on."
Australia is distinct among developed nations in that it's rare to find a defined benefit scheme.
For example, in a lot of cases in Canada, employers offer a defined pension scheme that might offer 2% as a multiple of years of service and annual salary, as an example.
Australian super funds and employers have largely done away with defined benefits schemes in the past 30 years.
Having a defined benefits scheme, or universal pension, would give retirees the confidence to go out and spend, instead of hoarding cash and assets, according to Mr Henschke.
"That's the beauty of a properly designed universal pension. It takes away the year-on-year risk but ensures it is fiscally sustainable and fair," he said.
Another potential benefit is that, like universal basic income, it cuts down on the administration costs of means testing.
Superannuation already has a favourable tax environment, taxed at 15%, and the maximum basic rate for a single pensioner is $860.60 per fortnight.
---
Photo by Vlad Sargu on Unsplash