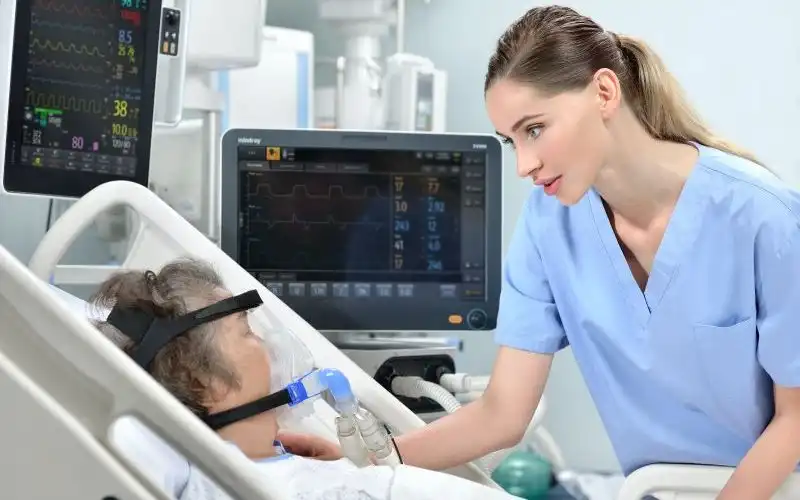 Photo by Javier Matheu on Unsplash
Rising health insurance premiums and dwindling membership numbers have been magnified during the pandemic.
Australian Prudential Regulation Authority (APRA) advice and approvals general manager Peter Kohlhagen today outlined prevailing headwinds in the private health insurance sector.
"APRA's central case is that the underlying structural issues have not gone away and the impacts of the pandemic may have accelerated the existing deteriorating trend in sustainability," he said at the 19th Annual Health Insurance Summit.
"Clearly premiums can't increase more rapidly than incomes forever, and participation cannot decrease forever. Health care costs cannot increase more rapidly than health insurance premiums forever.
"Household budgets become increasingly constrained and, as a result, downgrades and cancellations of health insurance accelerate.
"These reductions in participation are not even across cohorts of policyholders but are instead concentrated amongst lower claiming younger policyholders."
Need somewhere to store cash and earn interest? The table below features introductory and ongoing savings accounts with some of the highest interest rates on the market.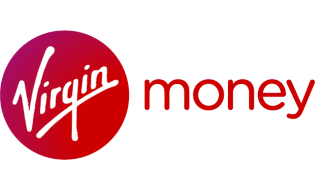 Advertisement
Boost Saver - Savings Account
Product Features
Zero monthly fees. Maximum rewards. Red hot savings rate.
5,000 bonus points points when you take out a new Virgin Money Go Account
Bundled with the Virgin Money Go transaction account
Highest
variable rate
1.20%†
Base
variable rate p.a.
0.10%
Enjoy up to 1.20% p.a. with your bundled Virgin Money Boost Saver
Product Features
Zero monthly fees. Maximum rewards. Red hot savings rate.
5,000 bonus points points when you take out a new Virgin Money Go Account
Bundled with the Virgin Money Go transaction account
However, Mr Kohlhagen also said the pandemic could force more people to think about their health.
"Perhaps some of the impacts will put downward pressure on costs over the longer term," he said.
"Will people become more conscious of the value of their health and therefore value insurance more? Will people invest more in preventative medicine and lifestyle measures to protect their health? Will there be lasting changes to behaviour that are beneficial?"
Throughout 2020 the average dollar-value claims per policy increased to nearly $2,700 - up from about $2,600 in 2019.
Just four years ago, it was a touch over $2,300.
As the pandemic hit, many elective surgeries were deferred, which Mr Kohlhagen flagged as an issue for policyholders.
"The need to make sure that policyholders are getting value from their policies during a period where access to services was restricted emerged as an issue," he said.
"In response, insurers made firm commitments not to profit from the pandemic."
Many health insurers also deferred their April premium price rises, delaying them to October.
Mr Kohlhagen also said it's "too early to tell whether all of these deferred claims will ultimately materialise".
What's the state of the private health insurance industry?
Before the pandemic, just 44% of Australians had private hospital cover as of December 2019, representing a 12-year low according to APRA data.
More than two million Australians have dumped their private health cover in the past five years, with a survey in December finding nearly two-thirds of respondents did so because of the cost of premiums, while half also cited lack of value for money as a reason for dumping their policy.
The number of policyholders aged under 60 is decreasing, while the number of policyholders over 60 is increasing.
Unlike other types of insurance, private health is subject to a 'community rating', which charges the same premium prices to all policyholders regardless of age.
This differs from other insurance, such as car and life insurance, which are risk-based and influenced by factors such as age.
From 1 April 2019, new health insurance standards also mandated a ratings system, categorising policies into Gold, Silver, Bronze or Basic tiers to help users compare policies and get the best value for money.
This has led to a narrowing price-to-benefits ratio, with premium rises slowing over the past five years.
However, the list of exclusions on any given policy is growing - 57% of policies contain exclusions as of 2019, up from 44% in 2018 - according to the Australian Competition and Consumer Commission.
---
Latest Articles