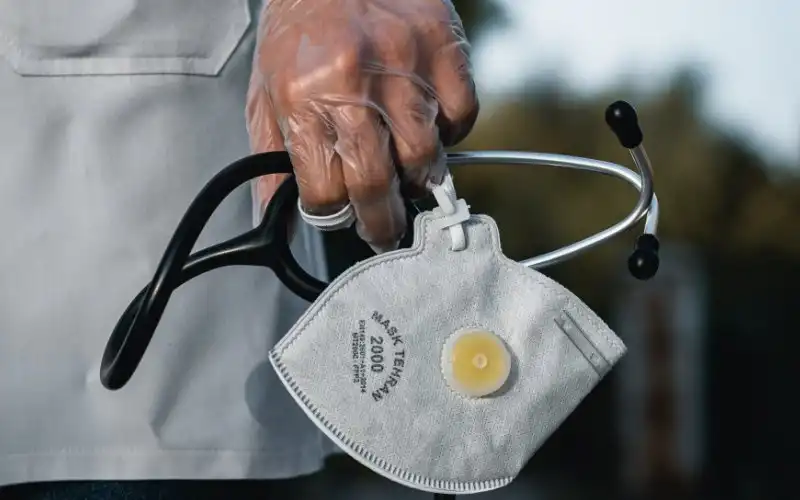 The prudential watchdog has revealed the average medical gap paid by Australians was $193.42 - up 24.4% on a year ago.
The Australian Prudential Regulation Authority (APRA) yesterday revealed where gap was paid, the average figure was $193.42 in the March quarter - up by a quarter on March 2019 figures.
Meanwhile, the average out-of-pocket expense incurred for hospital treatment was $324.04, up 2.5% on the March 2019 quarter.
The biggest average gap payments were in the plastic/reconstruction sector, where 38% of the cost was covered by gap payments with an average gap of $414.
More broadly, 9,760 people ditched their policies over the quarter, representing a 0.2% fall on the December quarter.
The largest fall in policies held was for people aged 30-34, and these figures mostly represent data from before many elective surgeries were banned under COVID-19 lockdowns.
In total, 43.8% of the Australian population were covered by hospital treatment cover.
Industry-wide, health insurers gained $25 billion in premium revenues in the year ending on the March 2020 quarter, and paid out $21.51 billion in fund benefits.
While these figures are up on 2019's year ending March quarter, benefits paid are outpacing revenue increases - benefits paid are up 3.68%, while revenues are up just 2.45%.
This has also led to a 28.44% decline in net profit after taxes - down to just $970 million industry-wide.
Still, however, this is a discrepancy of $3.49 billion in premiums to benefits paid ratio in the year ending March quarter.
Price increases have slowed over the past five years, and in April last year the industry was mandated to have a 'Gold, Silver, Bronze, Basic' categorisation system to aid consumers in finding the right policy.
In April this year, many providers' premium rises were nixed as COVID-19 took hold of the Australian economy.
Premiums were originally slated to increase an average of 2.92% - the lowest rise since 2001, the year when premiums actually decreased on average.
Need somewhere to store cash and earn interest? The table below features introductory savings accounts with some of the highest interest rates on the market.
---
Latest Articles