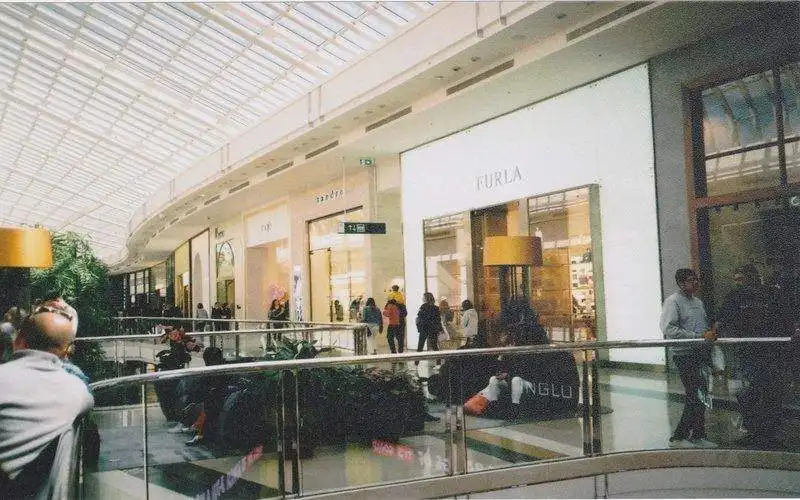 Photo by kevin laminto on Unsplash
Australia's rate of inflation has risen by 0.3%, taking annual inflation to 2.2% for the March quarter.
The figures from the Australian Bureau of Statistics (ABS) were above the 0.2% rise many economists had predicted.
The rise is the largest annual increase since 2014, reflecting the impact of drought and bushfires on some food prices, and the early effects of COVID-19 panic-buying.
The most significant price rises in the March 2020 quarter were for food and non-alcoholic beverages (+1.9%), alcohol and tobacco (+1.6%), education (+2.6%) and health (+1.7%).
The most significant price falls for the quarter were for automotive fuel (-6.0%), domestic holiday travel and accommodation (-3.1%) and international holiday travel and accommodation (-3.0%).
ABS Chief Economist Bruce Hockman said the summer of bushfires had greatly affected the figures, while massively increased retail spending due to coronavirus had also played a part.
"Drought and bushfire related effects impacted prices for a range of food products," Mr Hockman said.
"Prices rose in the March 2020 quarter for fruit and vegetables (+6.0%) and meat and seafood (+2.0%).
"There were some price effects of COVID-19 apparent in the March quarter due to higher purchasing of certain products towards the end of the quarter, as restrictions came into effect.

"Most notably, rises were seen in other non-durable household products (+3.4%), which includes toilet paper; personal care products (+2.2%), which includes.soap and hand sanitiser; and other cereal products (+4.4%), which includes rice and pasta."

Mr Hockman said more effects of the pandemic would be seen in the June quarter CPI.
Annual inflation is now above 2% for the first time since 2018, which may give the Reserve Bank (RBA) cause to reconsider its position on not hiking the cash rate until 2022.
The central bank has repeatedly stated its goal for inflation is to be between the 2-3% band.
Need somewhere to store cash and earn interest? The table below features introductory savings accounts with some of the highest interest rates on the market.
Provider
Total
interest
rate p.a.
Intro
interest
rate p.a.
Intro
term
Base
interest
rate p.a.
*Data accurate as at 07 August 2020. Rates based on a savings balance of $10,000. Sorted by total interest rate. Refer to providers' websites for bonus rate conditions. Note that the base rate will apply once the introductory term has passed.
NAB economist Ray Attrill, who forecasted a 0.3% rise, said the failing global economy had not yet affected Australia.
"NAB's forecast of a slight rise in the Q1 CPI may seem surprising given the pandemic and containment measures has seen consumer spending fall sharply around the world, with other advanced economies showing deflation in the month of March," Mr Attrill said.
"However, falling prices in March overseas had little impact on inflation in Q1 as a whole.
"In Australia, the impact of the coronavirus pandemic and related containment measures escalated in the second half of March. As such, we expect a limited impact on the Q1 figures."
Mr Attril echoed Mr Hockman's sentiments and said the real impact of COVID-19 would be seen in Q2 of the year.
"The bigger CPI story will be for Q2 not Q1 though, where largely as a result of petrol prices and temporary free childcare, our economists have currently pencilled in a 1.9% quarterly fall, to take inflation into negative YoY terrain," he said.
IFM Chief Economist Alex Joiner said the result was nothing to celebrate with the following quarter expected to see deflation.
March quarter CPI, relatively soft in headline terms with food (fruit & veggies) the greatest contributor and petrol making the largest subtraction, underlying measures in line with expectations but these numbers hardly matter given the likely deflation to come #ausbiz pic.twitter.com/4UWFUhF7FA

— Alex Joiner (@IFM_Economist) April 29, 2020
---
Latest Articles