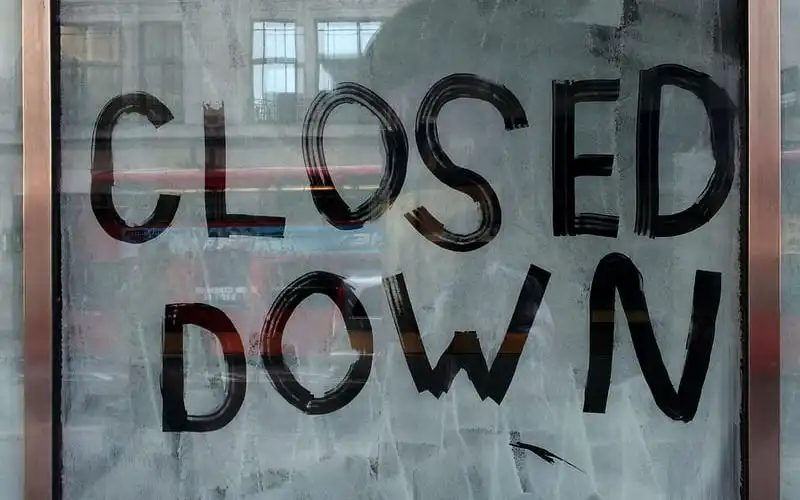 Photo by Marco Bianchetti on Unsplash
The latest data from the Australian Financial Security Authority indicates insolvencies in construction, mining and retail have increased in the past fortnight.
Compared to the last reporting period of 5 October to 18 October, insolvencies in these three sectors spiked 38%, going from 71 total insolvencies to 98 this fortnight.
Out of the 21 sectors - including those not engaged in any remunerated employment - these three sectors made up approximately a quarter of all insolvencies.
Less than a quarter of insolvencies in these three sectors, however, were related to businesses or companies.
Total insolvencies are also down from 409 to 405 when the two reporting fortnights are compared, and are down sharply on pre-COVID levels as government protections were implemented.
Insolvencies initially rose, particularly personal debt protections, as the JobKeeper rate was reduced and many borrowers started repaying their mortgage.
Need somewhere to store cash and earn interest? The table below features introductory and ongoing savings accounts with some of the highest interest rates on the market.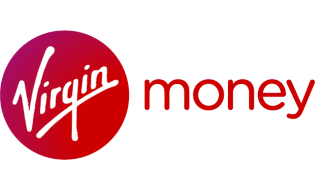 Advertisement
Boost Saver - Savings Account
Highest
variable rate
1.50%†
Base
variable rate p.a.
0.10%
BOOST YOUR SAVINGS with up to 1.5% for the first 3 months
Product Features
Red Hot Intro Rate of up to 1.5% for the first 3 months
Enjoy up to 1.2% thereafter
Bundled with the Virgin Money Go transaction account
The Authority's (AFSA) data comes after it urged people to "steer clear" of dodgy insolvency advisors as part of a newly-launched campaign on Monday.
AFSA's deputy chief executive Gavin McCosker said those experiencing hardships due to COVID-19 could be 'easy targets'.
"People who find themselves dealing with large debts for the first time as a result of COVID-19 may be tempted to turn to advisors who say they have a quick fix and later find out what they've done is illegal," he said.
"It's not always easy to spot a dodgy advisor, but if someone offers a solution to your financial problems that sounds too good to be true, it probably is."
AFSA has identified four red flags that may highlight a dodgy advisor:
Promising a payment to get out you out of bankruptcy within a few months
Recommending you include false, exaggerated or fake debts in a bankruptcy application
Offering to organise your affairs so your property will be protected if you go bankrupt
Advising that bankruptcy or a debt agreement will not affect your credit rating.
"Insolvency practitioners say dodgy advisors are their number one concern. If an advisor persuades someone to hide or dispose of their assets before they enter into a debt agreement or bankruptcy everybody loses," Mr McCosker said.
"When we discover or are notified about a dodgy advisor, we investigate and take action. Each year we inspect hundreds of personal insolvency administrations, and attend creditors' meetings if dodgy activity is suspected.
"We rely on the industry and members of the community to report any activity that has the potential to take unfair advantage of people who use the personal insolvency system."
---
Latest Articles