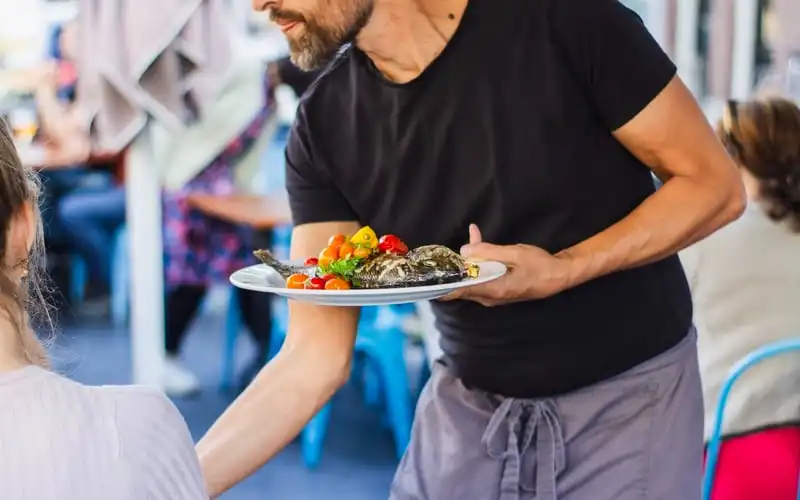 The JobKeeper subsidy is being reduced by up to $200 a fortnight per employee today.
Eligible businesses will receive up to $1,000 a fortnight for each employee working at least 20 hours per week, down from $1,200.
For part-timers, the rate is now $650 a fortnight, down from $750.
For businesses, there is a new 'decline in turnover' form to fill, and existing eligible businesses must submit it from 1 February.
JobKeeper is also due to wind back entirely on 28 March.
Need somewhere to store cash and earn interest? The table below features savings accounts with some of the highest interest rates on the market.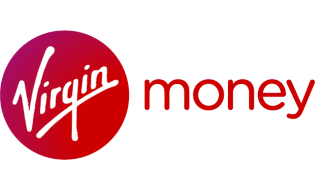 Advertisement
Boost Saver - Savings Account
Highest
variable rate
1.50%†
Base
variable rate p.a.
0.10%
BOOST YOUR SAVINGS with up to 1.5% for the first 3 months
Product Features
Red Hot Intro Rate of up to 1.5% for the first 3 months
Enjoy up to 1.2% thereafter
Bundled with the Virgin Money Go transaction account
Deloitte Access Economics partner Chris Richardson said things will get more "challenging" after March.
"JobKeeper has been an absolute hero … and has created a world of difference for Australia," he told Channel Seven's Sunrise this morning.
However, the Government has maintained its stance on tapering off JobKeeper.
"The Morrison Government has always maintained that JobKeeper is a temporary program designed to taper off as economic confidence and momentum builds," Treasurer Josh Frydenberg told AAP.
"We're seeing that through the 734,000 jobs created over the last six months, with fewer businesses and their employees in need of JobKeeper and other temporary economic support."
The reduction in JobKeeper comes after the JobSeeker 'coronavirus supplement' was reduced from $250 a fortnight to $150 per fortnight on 1 January.
This means the maximum rate of JobSeeker is now $715 a fortnight.
Zombie company protections were also wound back on 1 January, while the unemployment rate sits at 6.8%.
---
Photo by Louis Hansel @shotsoflouis on Unsplash