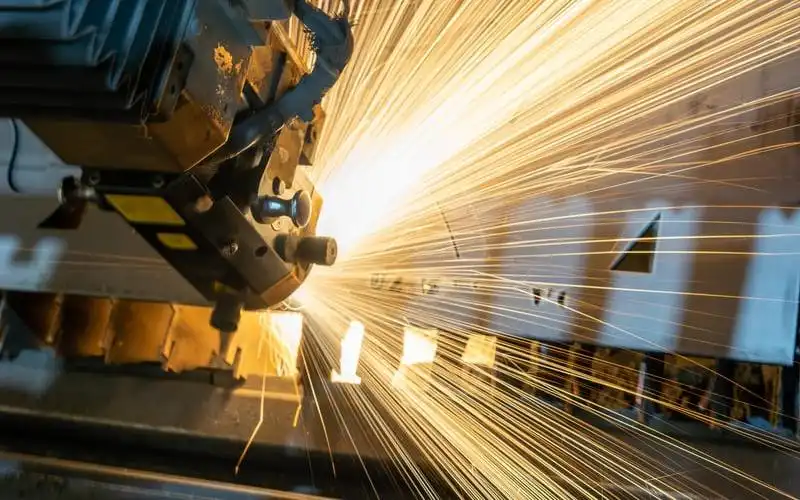 Gross Domestic Product stagnated to a growth rate of 0.7% in the June quarter, better than expected, but signalling a further slump for this quarter.
This differs slightly to predictions from ANZ economists (+0.4%) and Barclays economists (+0.5%), but significantly better than expected from Westpac economists (+0.1%).
"The June quarter national accounts are largely old news. The more pressing question is how large the September quarter GDP contraction will be, and what any rebound in Q4 might look like," ANZ economists said.
"On that front, the Q2 national accounts will give important insights into consumer spending behaviour – something which will be key to the strength of the recovery on the other side of this Delta wave."
Australian Bureau of Statistics' (ABS) head of national accounts, Michael Smedes, said growth was largely driven by household spending, private investment, and public sector expenditure.
"Lockdowns had minimal impact on domestic demand, with fewer lockdown days and the prolonged stay at home orders in NSW only commencing later in the quarter," Mr Smedes said.
Housing ownership transfer costs, such as stamp duty and other taxes, increased 10% compared to March 2021's GDP figures - by far the largest percentage growth figure in expenditure.
This figure was also nearly two thirds higher (65.4%) higher than June 2020's results.
---
Photo by Clayton Cardinalli on Unsplash