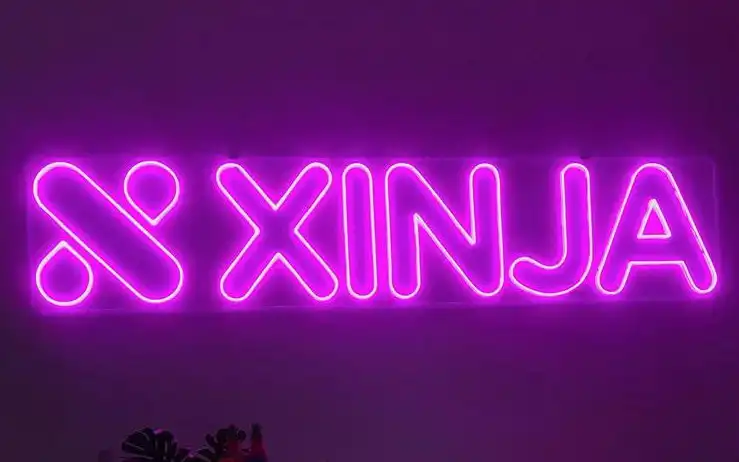 Xinja will drop its Stash savings account rate from 2.25% p.a. to 1.80% p.a.
The new rate will be effective from Monday May 11 and will still have no conditions to be met to attain the rate, besides the deposit limit of $245,000.
Xinja's generous rate of 2.25% p.a. was one of the most competitive savings account interest rates on the market.
The neobank stopped onboarding new customers in early March in an effort to keep the market leading rate but said it was no longer feasible to do so.
Need somewhere to store cash and earn interest? The table below features introductory savings accounts with some of the highest interest rates on the market.
In an email sent to customers Xinja said it was "probably the only bank in Australia" to have paid interest at 2.25% p.a. after two Reserve Bank cuts in March.
"We did that as we said, because in uncertain times, and given many of you had only recently opened the account, we thought it was the right thing to do to protect our current customers rather than chasing new ones, and we achieved it through hitting a pause on opening any new Stash accounts," Xinja said.
"However, it is a variable rate, and we can't ignore two RBA cuts indefinitely."
Xinja said its new rate still smashed that of the big banks and is without usual conditional requirements imposed by others such as minimum payments in or out, or maintaining a particular amount in the account.
The neobank said it hoped its previous rate had helped customers through the current uncertain economic times.
"We hope the two months of extra interest has been helpful and maybe eased a few worries over these strange times.
"We look forward to bringing you some exciting new stuff from July once things get moving again."
Xinja received a whopping $433 million capital injection from a Dubai-based investment group in March, designed to support its growth over the next two years.
The neobank had aspirations to begin lending in June, but the coronavirus pandemic, amongst other things, may have pushed those plans back.
Xinja's new rate still remains a highly competitive savings account rate, but is no longer the market leader.
According to Savings.com.au research, Bank of Queensland (BOQ) has the highest non-introductory savings account rate currently on the market at 2.00%.
BOQ is followed by MyState Bank, and fellow neobanks 86 400 and Up Bank.
Although a marginal 0.05% better rate than Xinja's stash account, the 86 400 Save Account requires customers to deposit $1,000 per month to earn the bonus rate.
Up Bank requires customers to make five transactions from a linked Up account to earn the bonus rate.
---
Latest Articles