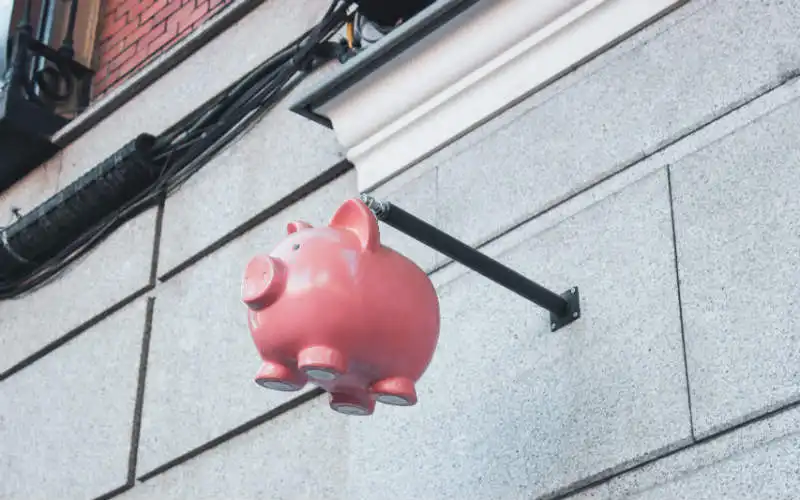 Photo by Vanessa Lee on Unsplash
Many people who withdrew their super early under the Federal Government's early release scheme didn't understand the long-term impact on their balance at retirement, new research reveals.
Research from the ARC Centre of Excellence in Population Ageing Research (CEPAR) analysed survey results of more than 3,000 members of construction industry super fund CBUS.
The respondents were those who withdrew some or all of their superannuation savings in the first phase of the COVID-19 Superannuation Early Release Scheme between April and June 2020.
Need somewhere to store cash and earn interest? The table below features savings accounts with some of the highest non-introductory and introductory interest rates on the market.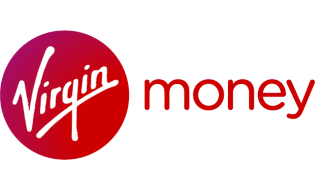 Advertisement
Boost Saver - Savings Account
Highest
variable rate
1.50%†
Base
variable rate p.a.
0.10%
BOOST YOUR SAVINGS with up to 1.5% for the first 3 months
Product Features
Red Hot Intro Rate of up to 1.5% for the first 3 months
Enjoy up to 1.2% thereafter
Bundled with the Virgin Money Go transaction account
The research found that the majority of respondents (70%) withdrew the upper limit of $10,000 leaving less than $1,000 in their accounts, while 25% of surveyed members said they had withdrawn almost their entire superannuation balance.
However, 43% reported they had withdrawn less than 20% of their entire balance.
The main reasons given for accessing their super early were 'immediate financial need' (59%) and 'concerns for future expenditures' (27%).
Those who had not experienced reduced working hours were also more likely to withdraw for future concerns or to protect their savings.
Worryingly, 50% of surveyed applicants either underestimated or didn't estimate the impact of the withdrawal on their superannuation balance at retirement.
Around 30% of surveyed applicants were either unsure of or not concerned about the long-term consequences of their withdrawal.
Report co-author Hazel Bateman, Professor of Economics at the UNSW School of Risk and Actuarial Studies, said many respondents simply did not think about the impacts withdrawing from your superannuation early could have later on.
"Around half of the survey respondents either underestimated or didn't estimate the impact of the withdrawal on their superannuation balance at retirement. These findings demonstrate that many withdrawers either could not or did not evaluate the impact of their decision," Ms Bateman said.
"However, another finding is that those who spent longer thinking about their decision and consulted more information sources before withdrawing their savings, held more realistic expectations of the impacts on retirement wealth and were half as likely to decide to withdraw within one day or less than members who used no information sources.
"This shows that more attention to information is related to an attempt to assess impact on retirement balances."
Almost half (48.1%) of people spent longer than a week thinking before deciding to withdraw, compared with 13.8% of people who withdrew from their super as soon as they first heard about the scheme, and 4.2% who did not think about it before at all.
---
Latest Articles