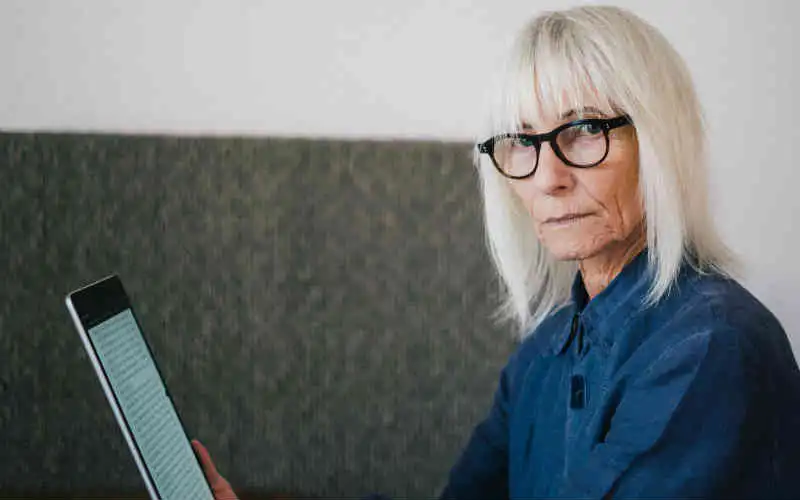 Photo by Retha Ferguson from Pexels
Four in five retirees feel their investments are not safe from the COVID-19 economic downturn, while nearly 80% of prospective retirees don't believe they'll have enough.
That's according to new research from Allianz Retire+ which shows the harsh economic impact of the COVID-19 pandemic on current and prospective retirees.
The firm's survey of over 1,000 current and soon-to-be retirees found that most are spending less on luxuries, feel fearful and confused about the safety of their investments, and don't know how long their money will last in retirement.
Allianz Retire+ CEO Matt Rady said COVID-19 is taking a terrible toll on the economic wellbeing of retirees.
"In addition to health concerns about the virus, and not being able to see loved ones as much, retirees are yet again suffering from the sharemarket rollercoaster," he said.
"These results demonstrate that the Australian superannuation system, which is lauded as one of the best systems globally, is not working for a great deal of the people it's designed for.
"COVID-19's impact has exposed shortcomings in retirement product design, access to financial advice and superannuation education."
The survey found that three in four retirees are not confident about how long their money would last in retirement, while nearly half of survey respondents said they were monitoring their investments much closer as a result of COVID-19.
"Our previous research found many retirees were nervous and uncertain about what's ahead and lacking in investing confidence. COVID-19 is taking that to a new level," Mr Rady said.
Need somewhere to store cash and earn interest? The table below features introductory savings accounts with some of the highest interest rates on the market.
Prospective retirees face the most risk
The survey found that the economic impact of COVID-19 was greater on prospective retirees (within seven years to retirement) than current retirees.
About 40% of soon-to-be retirees said they had lost money during COVID-19, while over one in five said their employment status had (or could) change as a result of the economic downturn.
Around one-in-three prospective retirees now have more negative expectations of their retirement while 77% don't believe their super will provide them with enough to retire on.
"Those nearing retirement have been particularly hurt by the downturn," Mr Rady said.
"These investors tend to have more funds allocated to shares, so have higher susceptibility to market crashes. Typically, they are still working and need that income to build retirement savings.
Mr Rady said the economic impact of the virus highlights the danger of 'sequencing risk' - where the timing of poor share market returns can permanently damage retirement savings.
"Prospective investors can ill afford to have the share component of their superannuation crushed by market volatility. Some do not have enough time left in the workforce to rebuild their wealth."
Lack of financial literacy exacerbates impact on retirees
Of those with money invested in a superannuation fund, about 70% said they did not feel well educated about how to manage their retirement income, while three in five said they didn't know where their super was invested
"The survey shows too many retirees are confused about superannuation, don't know enough about how their retirement savings are invested, or how secure their money is," Mr Rady said.
A whopping 79% of retirees did not seek out financial advice during COVID-19, while a third of retirees felt financial advisors were only "for the rich".
---
Latest Articles