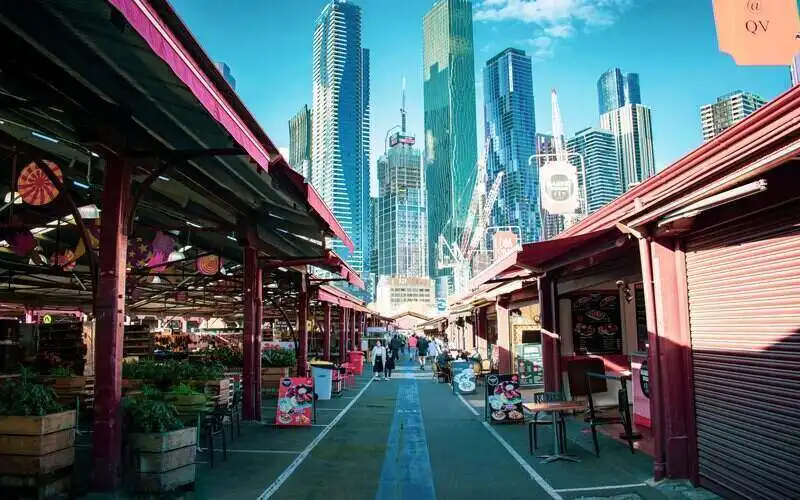 Photo by Kon Karampelas on Unsplash
Australia's unemployment rate has risen to 7.0% in October, from 6.9% in September, seasonally adjusted, with 25,500 jobs lost in the month.
The figures from the Australian Bureau of Statistics (ABS) were close to forecasts with the consensus among economists being there would be a rise to 7.1%.
However, demonstrating the current volatility of the labour market, the distribution of economists forecasts ranged from a loss of 80,000 jobs, to 63,000 jobs added.
Despite the rise in the unemployment rate, employment increased by 178,000 people (1.4%) and hours worked rose by 1.2%.
Need somewhere to store cash and earn interest? The table below features savings accounts with some of the highest non-introductory and introductory interest rates on the market.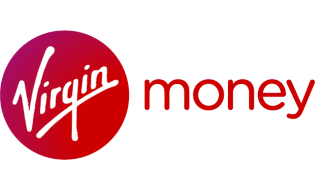 Advertisement
Boost Saver - Savings Account
Highest
variable rate
1.50%†
Base
variable rate p.a.
0.10%
BOOST YOUR SAVINGS with up to 1.5% for the first 3 months
Product Features
Red Hot Intro Rate of up to 1.5% for the first 3 months
Enjoy up to 1.2% thereafter
Bundled with the Virgin Money Go transaction account
Bjorn Jarvis, head of Labour Statistics at the ABS, said the figures were promising, especially in Victoria.
"This strong increase means that employment in October was only 1.7% below March, and reflects a large flow of people from outside the labour force back into employment," Mr Jarvis said.
"Encouragingly, the rise in employment was also accompanied by a strong rise in hours worked, particularly in Victoria, where hours increased by 5.6%."
Since starting to ease restrictions in October, Victoria's employment increased by 81,600 people (2.5%).
Employment and hours worked in Victoria remained 4.1% and 9.0% respectively below March levels (compared to 1.7% and 3.8% for the rest of Australia).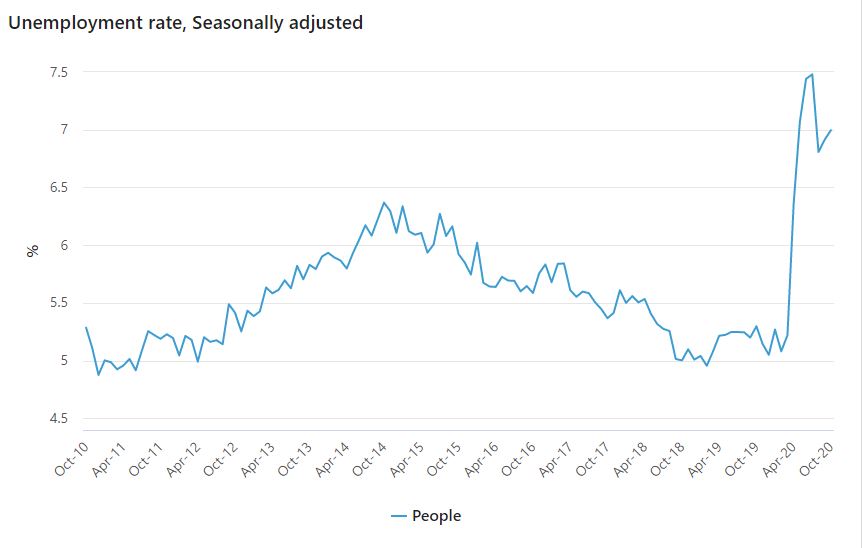 Source: ABS
The participation rate increased by 0.9% in October to be almost at pre-COVID levels.
"The number of people actively looking for work and who were available to start work increased in October," Mr Jarvis said.
"Coupled with a strong increase in employment, the participation rate increased by almost a whole percentage point in October to be just 0.1 percentage points below March. "
The Victorian participation rate increased 2.0 percentage points in October and was 1.4 percentage points below March.
The Victorian unemployment rate increased by 0.7 percentage points to 7.4%.
The youth unemployment rate increased to 15.6% from 14.6% as JobKeeper eligibility was tightened, but there was also an increase of 36,700 jobs for young people.
The underemployment rate decreased 1.0 percentage point to 10.4%, 3.4 percentage points below its peak in April 2020.
The underutilisation rate, which combines the unemployment and underemployment rates, fell 0.9 percentage points to 17.4%, 2.8 percentage points below its peak in May 2020.
A record high participation rate?
Westpac economist Justin Smirk said the jump in employment and participation was unexpected, especially the latter, which sits at pre-COVID levels.
"This is not something we expected to see so soon but in all fairness, we have been arguing that participation has been very dynamic with employment this time so it should not be surprising that a strong rise in employment has been associated with a strong gain in participation," Mr Smirk said.
"But it does raise the question, can we see a new record high in participation sometime in the next year, not something we had expected to see, which can hold unemployment around 7% even if we get stronger than expected employment gains?
"And how much will it dip if we get a soft patch though 2021 preventing a meaningful rise in unemployment?"
---
Latest Articles