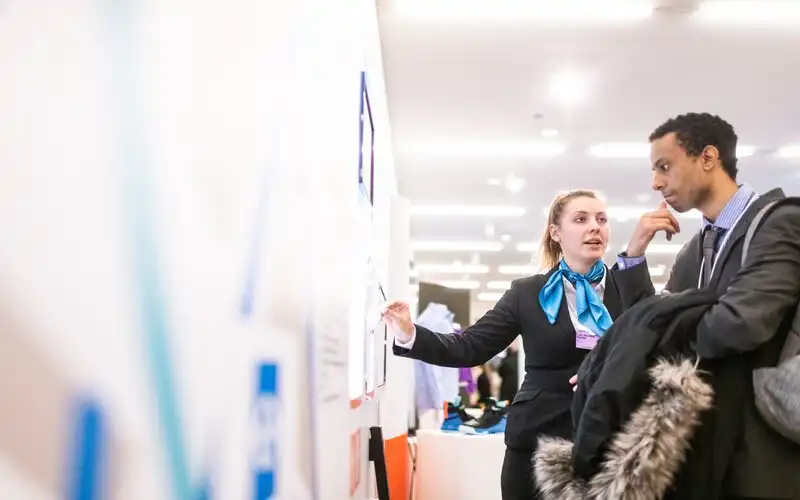 Australia's unemployment rate has fallen to 6.8% in November from 7.0% in October, seasonally adjusted.
The figures from the Australian Bureau of Statistics (ABS) were far better than what economists had predicted, with NAB forecasting the rate would remain steady.
Unemployment decreased by 17,300 people while 90,000 jobs were added and hours worked increased by 2.5%, again well ahead of forecasts of just 30,000 jobs being added.
Buying a home or looking to refinance? The table below features home loans with some of the lowest variable interest rates on the market for owner occupiers.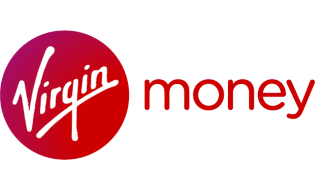 Advertisement
Boost Saver - Savings Account
Highest
variable rate
1.50%†
Base
variable rate p.a.
0.10%
BOOST YOUR SAVINGS with up to 1.5% for the first 3 months
Product Features
Red Hot Intro Rate of up to 1.5% for the first 3 months
Enjoy up to 1.2% thereafter
Bundled with the Virgin Money Go transaction account
Bjorn Jarvis, head of labour statistics at the ABS, said the latest data showed an ongoing strengthening in Victoria's labour market.
"Employment in Victoria increased by 74,000 people in November, following last month's increase of 82,000 people," Mr Jarvis said.
"Hours worked in Victoria also recovered strongly again, increasing by 5.2%, following an increase of 5.6% in October.
"The gap between Victoria and the rest of Australia has narrowed considerably since September, off the back of two consecutive months of strong recovery in employment and hours.
"Employment in Victoria in November was 2.1% below March, compared to 0.7% in the rest of Australia, while the gap in hours worked remained more pronounced (4.5% versus 0.4%)."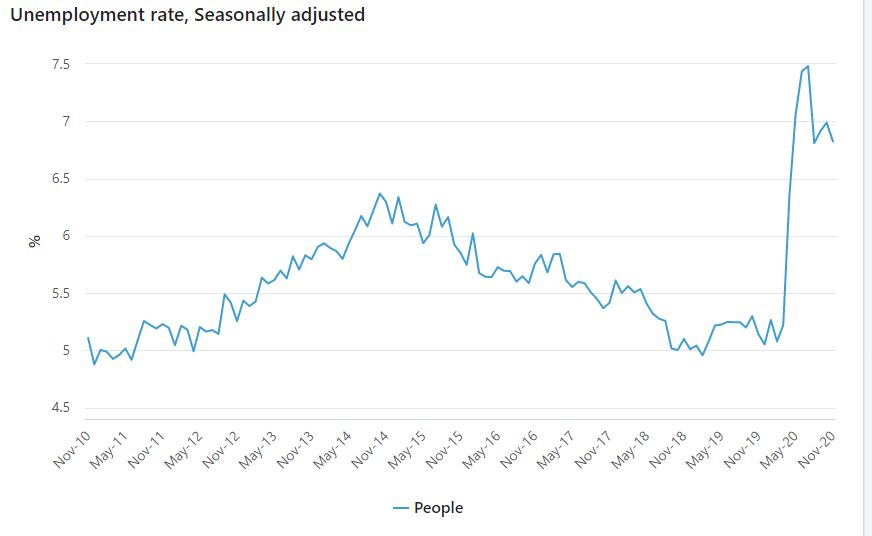 Source: ABS
The 183,000 full-time jobs added in the last two months is the largest increase on record and accounted for two-thirs of the employment increase over the period.
The participation rate rose by 0.3 percentage points in November and now sits at the historic high of 66.1% last seen in January.
"Early in the COVID period we saw large flows of people out of the labour force - 666,000 people between March and May – and the participation rate fell 3.3 percentage points over the two months," Mr Jarvis said.
"While the participation rate has recovered, there are still 138,000 fewer employed people than in March and 226,000 more unemployed people."
The youth participation rate increased 1.5 percentage points to 69.7%, reaching its highest point since March 2009.
However, the youth unemployment rate still sits at 15.6%, despite strong employment growth of 21,200 people.
The underemployment rate fell by a further 1.0 percentage point in November to 9.4%, 4.4 percentage points below its peak in April 2020.
Westpac economist Justin Smirtk said the recovery in the labour market had been stunning.
"To put some colour around where the recovery in the labour market total employment is now just 1.1% lower compared to March, the participation rate is 0.3ppt higher and the labour force is 0.6% larger," Mr Smirk said.
"This higher than pre-COVID participation is why the unemployment rate is 6.8%, 1.6ppt higher than it was in March.
"Also highlighting the recovery has still some way to run the employment to population ratio is 0.9ppt lower than it was in March."
---
Photo by Evangeline Shaw on Unsplash