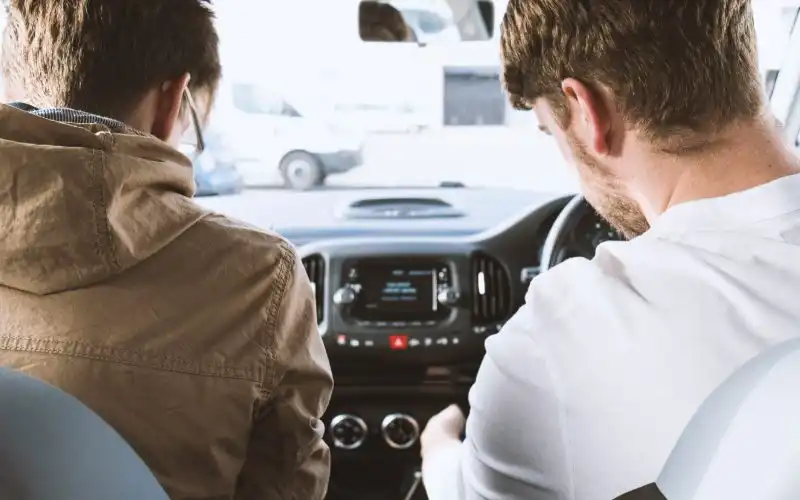 Photo by David Emrich on Unsplash
Data released today revealed nearly a third of all job losses since COVID-19 hit were to secondary jobs not covered by JobKeeper.
The Australian Bureau of Statistics' (ABS) payroll data revealed that since 14 March - the 100th case of COVID-19 - 29% of all jobs lost were 'secondary' jobs.
As defined by the ABS, secondary jobs are other jobs worked concurrently by multiple job holders.
On the week ending 14 March, 5.6% of all jobs were counted as secondary, while in the week ending 30 May that figure was just 3.7%.
In the March quarter, prior to the pandemic taking off, ABS data showed 6% of employed people worked multiple jobs.
The number of secondary jobs fell 38.8% between 14 March and 30 May, while the number of 'main' jobs fell 5.6%. Total payroll jobs in that period fell 7.5%, but increased 1% through May.
The ABS put the loss in jobs down to JobKeeper only covering one job, with payments having started flowing from early May.
"JobKeeper can only cover a single job for an eligible employee, with main jobs likely to be supported to a greater extent than secondary jobs," the report said.
Need somewhere to store cash and earn interest? The table below features introductory savings accounts with some of the highest interest rates on the market.
Across all employment in May, however, there was a slight recovery in jobs and payroll wages.
Some of the most-impacted industries due to COVID-19 lockdowns showed some recovery, according to ABS head of labour statistics Bjorn Jarvis.
"Payroll jobs in the accommodation and food services industry increased by 5.0% through May, but remained 29.1% lower than in mid-March," he said.
"The latest data showed that the total payroll job losses since mid-March were greatest in the week ending 18 April (8.9%) and had recovered to a 7.5% loss by the end of May."
Wages were down 8.3% in that period across all industries, with the only sector to see growth being education and training, up 0.7%.
Accommodation and food services took the biggest wages hit, down more than a quarter, followed by mining at just over a fifth.
---
Latest Articles