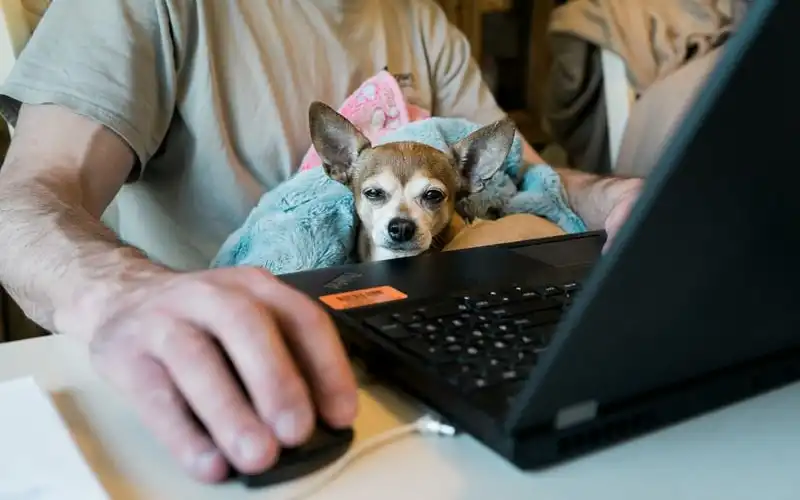 Photo by Allie on Unsplash
A new survey commissioned by Lenovo found 40% of respondents paid an average of $1,138 to set up working from home stations.
The survey, conducted by YouGov from 30 July to 4 August, consisted of 712 adults who work for companies with 100-plus employees.
Just under half of respondents (47%) also want their employers to support flexible working arrangements, while more than two thirds agreed companies need to adopt newer technologies to remain competitive.
Eighty per cent also experienced technology issues when setting up WFH stations.
Need somewhere to store cash and earn interest? The table below features introductory savings accounts with some of the highest interest rates on the market.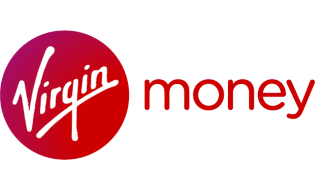 Advertisement
Boost Saver - Savings Account
Highest
variable rate
1.50%†
Base
variable rate p.a.
0.10%
BOOST YOUR SAVINGS with up to 1.5% for the first 3 months
Product Features
Red Hot Intro Rate of up to 1.5% for the first 3 months
Enjoy up to 1.2% thereafter
Bundled with the Virgin Money Go transaction account
Managing director of Lenovo ANZ Matt Codrington said employers had to move quickly to start work from home policies during COVID-19.
"This year has been the catalyst for the acceleration of flexible working," he said.
"Our research shows that office workers common concerns show businesses need to ensure their staff can access the right technology and support to truly maximise the productivity benefits of flexible working."
Of the concerns about working from home, the number one concern among respondents was technology challenges (36%), followed by maintaining relationships with colleagues (32%).
Conversely, 29% also said the challenge was to manage work effectively.
Mr Codrington said WFH is here to stay.
"Workers have had a taste of true work/life balance and many will want it to continue," he said.
"If companies are to continue to be productive and be as profitable as possible into the future, then adapting quickly to using new services and technologies is necessary."
One company that reached out to Savings.com.au said its workers saved an average of about 12 hours a week not having to commute into their office.
---
Latest Articles