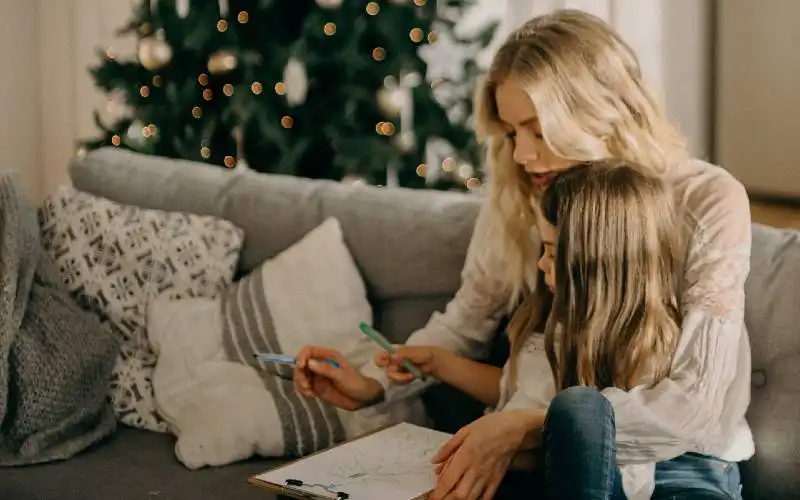 Young women are given less financial autonomy than young men by their parents as they move into early adulthood, putting women at a greater risk of making poor money decisions when they move out of home.
A new research paper has found that young men aged between 15-25 are given more chances to make money decisions and become financially responsible while living at home, while young women of the same age aren't given the same opportunities by their parents.
"This development systematically puts young women at a disadvantage compared to young men, and consequently at a higher risk of low financial literacy and poor financial decision-making in the period after nest-leaving," the Melbourne Institute paper says.
"Potentially this could manifest itself with poorer choices with respect to high-interest borrowing, responsible credit-card purchasing, and financial planning.
"Financial mistakes made in the early years by young women who are insufficiently prepared for financial decision making as adults, may have long-lasting consequences."
Need somewhere to store cash and earn interest? The table below features savings accounts with some of the highest interest rates on the market.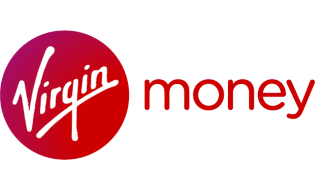 Advertisement
Boost Saver - Savings Account
Highest
variable rate
1.50%†
Base
variable rate p.a.
0.10%
BOOST YOUR SAVINGS with up to 1.5% for the first 3 months
Product Features
Red Hot Intro Rate of up to 1.5% for the first 3 months
Enjoy up to 1.2% thereafter
Bundled with the Virgin Money Go transaction account
The paper, titled "Financial autonomy among emerging adults in Australia" analyses data from the Household, Income, and Labour Dynamics in Australia (HILDA) survey.
The analysis measured how involved young men and women are in making decisions like managing day-to-day expenses, making large household purchases and managing savings and investments while living at home.
The study found that for young men, there is a "significant and positive age gradient" associated with financial autonomy, while for young women there is "no evidence of an age profile whose level of financial autonomy is mostly explained by their household and regional characteristics".
"This suggests that the phase of 'emerging adulthood', in which financial autonomy is learned over time at home play an important role for young men but not for young women," the paper says.
"If young women are not gaining experience in financial decision-making while living at home, whereas young men indeed are, these young women are likely to fare poorer in their initial financial decisions, which could have many negative far-reaching and long-term financial and economic implications for them."
The study found that what little increase in financial autonomy is found in young women can largely be explained by socioeconomic factors, whereas for young men it appears to be an age-linked developmental process.
"In our sample, young men in Australia are found to undergo a developmental phase of emerging adulthood during which they gradually gain financial autonomy before leaving the nest - but young women do not go through such a phase," the paper says.
See also: Why isn't financial literacy its own subject in schools?
---