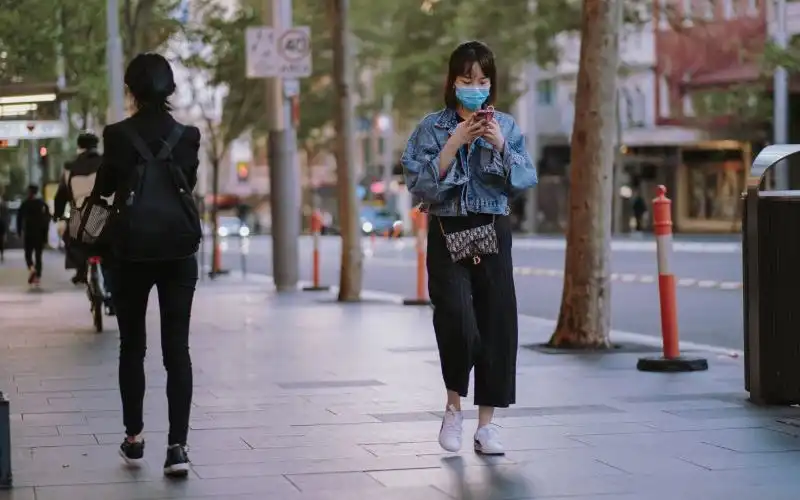 Photo by Kate Trifo on Unsplash
The latest superannuation withdrawal data indicates 1.3 million people have made a repeated withdrawal request, for an average of $8,374.
This is $973 more, on average, than those who made their initial withdrawal application.
This is according to the Australian Prudential Regulation Authority's (APRA) report released today.
In total, out of 4.5 million applications, 1.3 million have been repeat applications since inception, or about 29%.
The proportion of double-dippers was greater in the week ending 4 October, with about 31,000 applications in total, with nearly 12,000 of those being repeat applications, for an overall value of $241 million.
However, the average value of repeat withdrawals was $7,301 in the week ending 4 October, about $8 less than initial applications.
The super fund that has paid out the most since inception has been Australian Super, at about $4.726 billion.
In total, $34.1 billion has been drained from superannuation accounts since the program took off in late April.
Need somewhere to store cash and earn interest? The table below features introductory and ongoing savings accounts with some of the highest interest rates on the market.
Under-performing super funds put on notice
APRA's deputy chair Helen Roswell has issued a warning shot to underperforming superannuation funds.
"The industry has been on notice for years that chronic underperformers need to improve or hand the keys over to someone who can drive better outcomes for their members," she said.
"Self-interest has no place in the board room, and this will continue to be a focus of APRA's work to lift governance practices across the industry."
Ms Roswell made these remarks at the Australian Institute of Superannuation Trustees' (AIST) 'Online Chairs Forum' on Monday afternoon.
Such governance practices include issuing best-practice mandates, tighter scrutiny on superannuation boards, and clamping down on maximum terms for directors.
"If these boards are failing to ask themselves the question 'Would my members be better served in another fund?' we certainly will be, and will also be requiring action to move toward the exit lane," Ms Roswell said.
The remarks come after Treasurer Josh Frydenberg outlined in last week's Budget announcement a range of new superannuation reforms, including the provision that new employees will not have a new super account automatically created for them every time they start a new job, as well as annual performance tests for funds.
---
Latest Articles