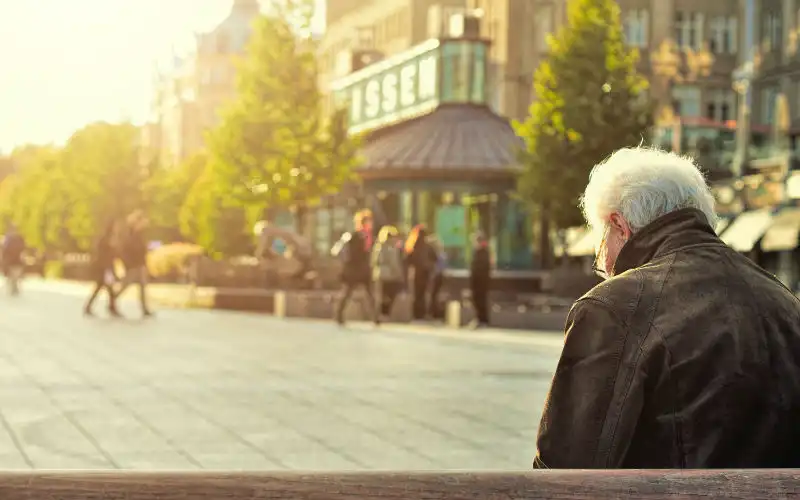 Labor and the Coalition's plan to increase compulsory employer superannuation contributions will strip $20 billion off workers' wages once fully implemented, according to the Grattan Institute.
The move, which is supported by both Labor and the Coalition, would save the federal budget about $2 billion a year if it goes ahead.
But lifting compulsory superannuation contributions incrementally from 9.5% to 12% by 2025 would result in a $20 billion cut to workers' wages, who are already battling near-historically low wages growth.
Low to middle-income earners would be the hardest hit.
Grattan Institute fellow Brendan Coates is calling on both major parties to rethink the increase.
"For an election that's all about stagnating wages, it's remarkable that both sides have this policy," Mr Coates told the ABC.
"It's particularly remarkable for Labor, which is staking its case on the fact that wages haven't been rising."
Mr Coates said the move will only leave workers worse off.
"It actually makes them poorer over their lifetimes. They lose 2.5% of their wages each year and get less than 1% a year boost to their retirement incomes."
Most Australians already on track for comfortable retirement incomes: Grattan
Grattan Institutes latest retirement income projections show most Australians are already on track for comfortable retirement incomes.
Coates said modelling commissioned by the super industry that suggests otherwise is "based on flawed assumptions".
"Even workers in their 40s and 50s today – many of whom didn't benefit from the present high rate of compulsory super contributions for their entire working lives – can expect a retirement income of more than 70% of their pre-retirement incomes," he said.
"Right now, at the present rate of super contributions, many low-income Australians are on track to get a pay rise when they retire, through a combination of the age pension and their compulsory superannuation savings. A full-time worker on the minimum wage can expect a retirement income almost 20% higher than their present after-tax wage.
"Forcing low-income workers to save even more for retirement while reducing their incomes while working will leave them worse off overall."
But Industry Super chief executive Bernie Dean has hit back at the Grattan's report, saying the research is based on false assumptions.
"The Grattan Institute's modelling is deeply flawed by overestimating contributions, overestimating payouts, making half the population live too long, and failing to reflect the distribution of retirement savings and the persistence of low balances," he said.
The Productivity Commission has asked for more research to be carried out before implementing the increase.
---
Latest Articles