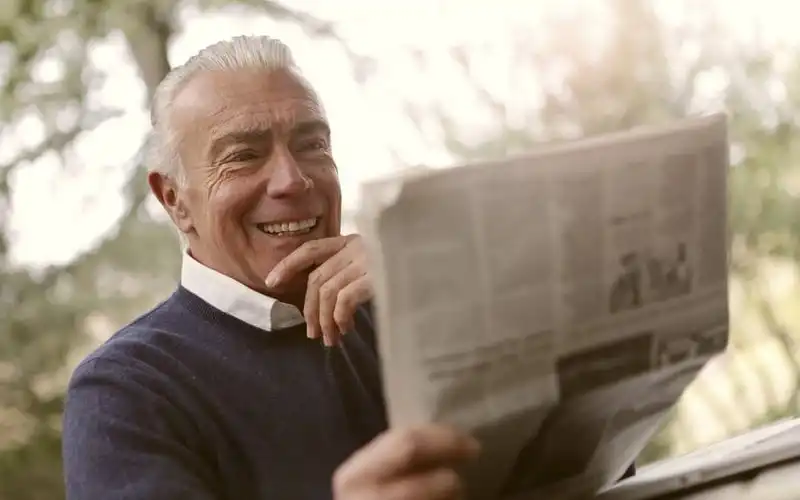 Photo by bruce mars on Unsplash
Yesterday Treasurer Josh Frydenberg said the government is monitoring deeming rates "very closely".
"The Coalition's track record has been to reduce those deeming rates, consistent with the interests of senior Australians and other savers across the community," Mr Frydenberg said at a doorstop interview yesterday.
"While today's news [RBA rate cut] is good news for borrowers, whether they're small businesses or households and families with a mortgage, it's also tough news; tough news for savers, people who have put money in the bank."
After the Reserve Bank's (RBA) two cash rate cuts in March, deeming rates were also reduced twice, and after yesterday's cut to 0.10%, the capacity to cut is getting smaller.
The lower deeming rate sits at 0.25%, while the upper deeming rate is 2.25% - higher than what many savings accounts and term deposits offer.
Want to earn a fixed interest rate on your cash? The table below features term deposits with some of the highest interest rates on the market for a six-month term.
See Also: What Are Deeming Rates and How Do They Work?
National Seniors Australia chief advocate Ian Henschke said not reducing the deeming rate erodes the effectiveness of the two, $250 payments announced in October's Budget.
"If the whole point of the Reserve's decision today is to try to stimulate the economy, then why do we have pensioners and seniors still living with high deeming and PLS [pension loan scheme] rates?" Mr Henschke said.
"Let's not forget self-funded retirees who have been hit with the double whammy of a volatile share market and now even lower returns on their savings accounts."
Mr Henschke also told Savings.com.au that hits to pensioners' cash savings will force them to risk their cash on the sharemarket.
March's cuts to the deeming rates were estimated to cost the government budget $900 million.
See Also: What Would Happen if Negative Gearing Got Axed?
'The collective good'
RBA Governor Dr Philip Lowe said yesterday's monetary decision was more about the "collective good".
"The harsh and unfortunate reality here is that you're going to get a low return on your savings," he said.
"So the solution here is to get businesses to invest and to have other individuals want to use their income to spend rather than to save.
"If we can do that then, as I said before, I am confident we can get back to a world where savers can get decent rates of return."
Dr Lowe has previously said the Reserve Bank will not look at raising the cash rate for the next three years, as the central bank pursues 'full employment' and an inflation target of 2-3%.
Westpac's chief economist Bill Evans also previously explained the 'troubled' relationship between cheap debt and asset prices.
"The RBA has always been troubled by the interaction of low interest rates and asset prices – in particular house prices," he said.
"I expect that the Governor still harbours concerns around the impact of asset bubbles on the real economy."
Unlikely to be popular across all cohorts, but some self-funded retirees complaining about the income hit from the #RBA rate cut are likely to be among those who've benefited most from easy policy fueling asset prices #ausbiz #auspol

— David Scutt (@Scutty) November 3, 2020
---
Latest Articles