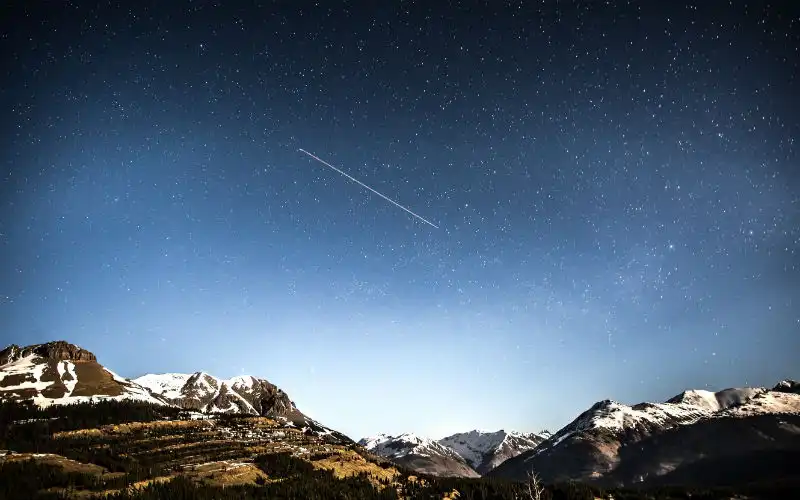 Photo by averie woodard on Unsplash
Retail term deposit interest rates have fallen on average again in March, following several high profile rate drops from major banks.
The Reserve Bank's retail deposit and investment rates data for March has been released, and shows a slight decline in the average term deposit rates across Australia's five biggest institutions:
ANZ
Commonwealth Bank
NAB
Westpac
Macquarie Bank
According to the data, the average rate across all terms fell by 5 basis points from 1.95% per annum to 1.90%.
This leaves the average major bank term deposit rate just 10 basis points above Australia's current annual rate of inflation.
This fall in the average followed several decreases from these individual banks.
In March, Macquarie dropped interest rates on various term deposits by up to 15 basis points, while NAB and Commonwealth Bank dropped some of their rates by up to 20 basis points.
In February, ANZ dropped some of its Advance Notice term deposits by up to 60 basis points.
Savers interested in term deposits might be better off looking beyond the big banks.
Based on a sweep of the market, the average interest rate across term deposit terms from one month to five years sits at around 2.23%, although there are rates available for much more than this from the market-leading term deposit providers.
Although it should be said the non-majors haven't fared much better lately when it comes to rate cuts.
Large institutions like AMP, UBank, ING, Bendigo Bank. Citi, Bank of Sydney, Suncorp and more slashed their own interest rates by as much as 45 basis points in March.
Despite these rate cuts, many institutions outside the big four still offer better rates in general.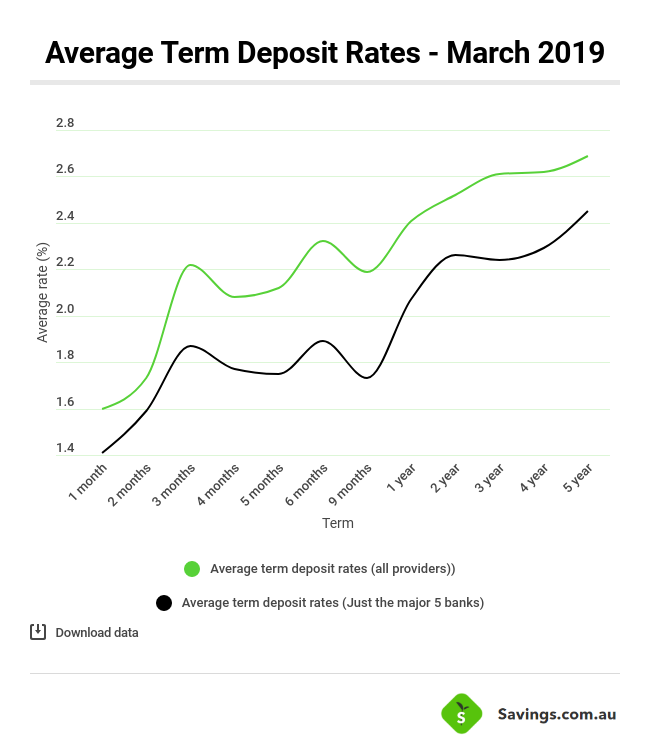 The average savings account rate remained unchanged month-on-month.
---
Latest Articles