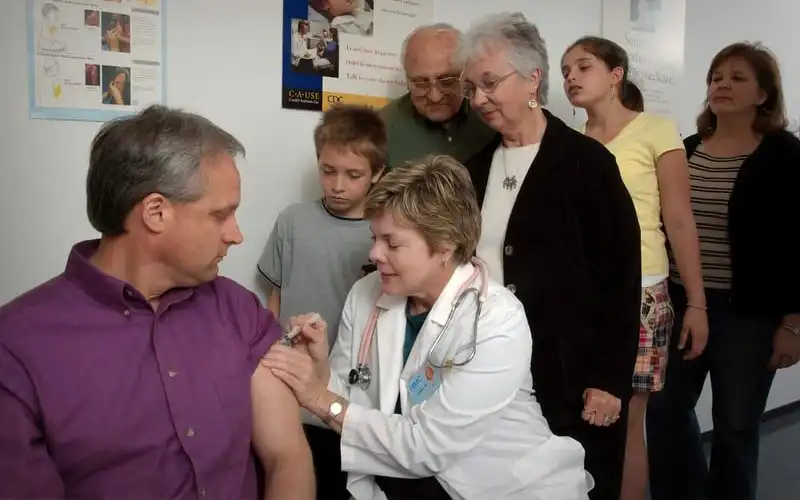 Following various stimulus measures targeted at older Australians, National Seniors Australia is advocating use of the health card.
Following the news that pensioners will get two, $250 payments between December and March, National Seniors Australia (NSA) is reminding pensioners they could be eligible for the health card (CSHC).
"In the past six months almost 20,000 people have applied and got the Commonwealth Seniors Health Card," NSA chief advocate Ian Henschke told Savings.com.au.
"[There have been] unprecedented applications because they not only get the card which helps health costs but are eligible for the stimulus payments."
As it stands, all CSHC holders get access to the two $250 payments.
Want to earn a fixed interest rate on your cash? The table below features term deposits with some of the highest interest rates on the market for a six-month term.
What is the Commonwealth Seniors Health Card?
The CSHC as it's known for short is a concession card for older citizens and residents to gain access to cheaper healthcare and some other discounts. Benefits include:
Discounted medicine under the Pharmaceutical Benefits Scheme (PBS)
Bulk billing at medical centres
Larger refunds on medical costs
Discounts on electricity and gas plans
Discounts on property and water rates
Lower public transport fares
As you'll see, it goes beyond just healthcare. To apply, you must do so through your online MyGov account.
Who is eligible?
The card isn't just a free-for-all - there are some eligibility criteria that must be met.
The first is being of pension age, which differs on when you were born. The pension age is 66 years if you were born between 1 January 1954, and 30 June 1955.
It's 66 and 6 months if you were born prior to 31 December 1956, while it's 67 for those born after this date. Other than that, the other criteria is:
Meet residence rules
Not be getting a payment from us or the Department of Veterans' Affairs
Give the Government your Tax File Number or be exempt from doing so
Meet identity requirements
Meet the income test.
What's the income criteria?
While an assets test does not apply, if you are single your 'adjusted taxable income' must be below $55,808 per annum. If you're a couple it must be below $89,290 per annum.
Superannuation tests
The good news is that superannuation assets are not taxable and are not counted against your health card eligibility, however the standard Centrelink/Services Australia deeming rates apply.
The first tier deeming rate is 0.25% on assets up to $53,000, while the second tier is 2.25% on amounts over this.
Couples can earn up to $88,000 combined before the second tier kicks in.
In the words of Mr Henschke, "You can perceivably have a substantial superannuation balance and still be eligible".
Note these deeming rates could change at any time, given the Reserve Bank cut its cash rate to a historic low of 0.10%.
---
Latest Articles