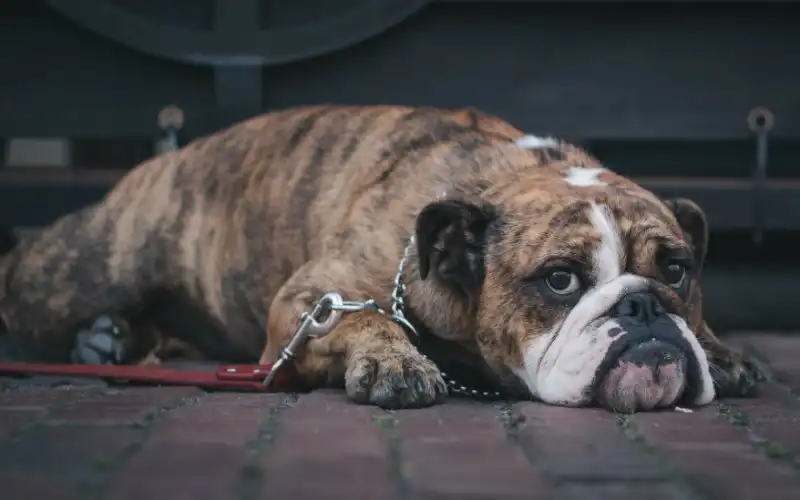 Photo by Justin Veenema on Unsplash
Term deposit interest rates have fallen to all-time lows in the wake of two successive cash rate cuts in June and July.
According to data from the Reserve Bank, the average term deposit rate across all terms from the big four banks plus Macquarie for July is a mere 1.50% p.a, which is the lowest it's been since the data series began.
This is not surprising news, as June's average rate was another all-time low of 1.60% p.a.
A few months prior in February 2019, the then-record low was 1.90% p.a.
Savings accounts don't fare much better – the RBA's data for July shows the average savings account rate from these institutions has fallen from 1.90% p.a. to 1.75% p.a, also a record low.
Most institutions bar a few cut interest rates on their savings account and term deposit rates in both months, much to the chagrin of those who rely on interest earnings for income.
These mega-low interest rates might be beneficial for homeowners, but such savers might turn to other, riskier investment options to chase decent returns.
Stockspot Founder Chris Brycki last week told Savings.com.au it had seen a 30-40% increase in the number of people making ETF investments since the last couple of cash rate cuts.
Mr Brycki said Stockspot's five-year average annual returns range from around 10-11% after fees, whereas savings accounts and term deposits are returning the rather pitiful returns seen above.
Of course savings accounts and term deposits offer a guarantee of returns compared to riskier investment products, but they're at a point now where the returns they generate are below the annual rate of inflation (1.60%).
The highest non-introductory interest rates on these products are much higher than the average rate reported by the RBA, but the average customer will find locating a savings account or term deposit product offering an interest rate above 3.00% p.a troublesome.
See here for a list of the highest term deposit rates on offer across various terms.
Latest term deposit rate movements
A number of prominent providers have dropped term deposit rates in the past week, the most prominent of which is Westpac and its related companies.
Westpac, St. George, BankSA and Bank of Melbourne all dropped numerous term deposit rates by up to 20 basis points today.
ANZ also lowered the interest rate on its four-month Advance Notice term deposit by 60 basis points but raised the rate on its five-month deposit by 45 basis points.
Citi cut term deposit rates by up to 35 basis points, while Suncorp Bank cut rates by as much as 50.
ING made the biggest change, cutting certain term deposit products by as much as 100 basis points.
Other notable institutions to cut term deposit rates in late July include:
Gateway Bank, lowering term deposit rates by up to 64 basis points
AMP, decreasing term deposit rates by up to 15 basis points
Beyond Bank, cutting term deposit rates by up to 10 basis points
After another slew of rate cuts, the average term deposit rate across most terms and providers now sits at around 1.80%.
Another rate cut looks unlikely in August, but two more are predicted to occur by February next year.
---
Latest Articles